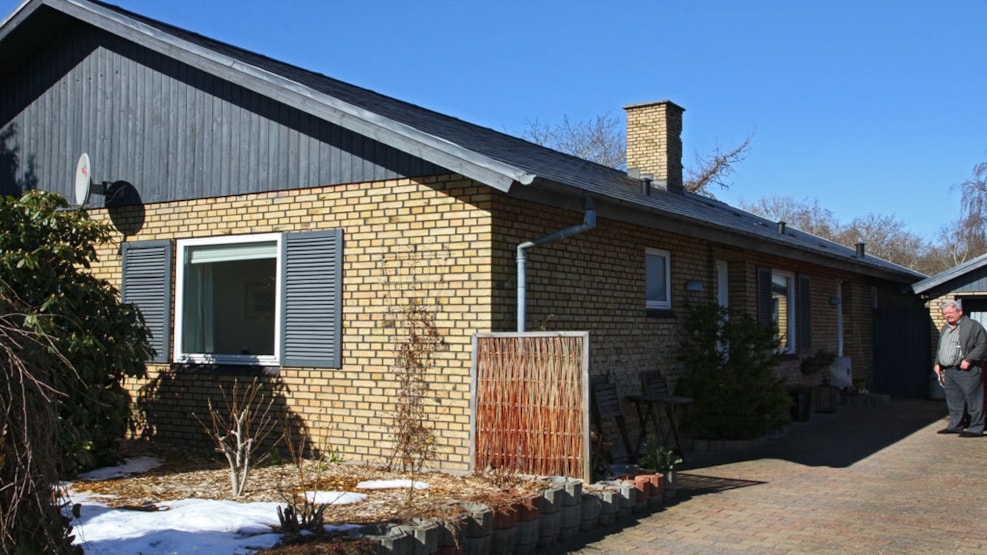 BB Søgaard
If you need a place to stay at Skive, the B&B apartment on Kingosvej is a possibility. The apartment consists of 2 rooms, a newer bathroom, kitchenette with fridge, coffee machine, 2 hobs and dishes for 6 people. There is both a single room and a double room for rent, and within the double there is room for at child below 10 years old. There is a TV and wireless internet connection in both rooms.
The apartment has its own entrance and is centrally located, a 20 minutes walk from Skive center and 100 meters to the nearest bus stop. The location is close to Kulturcenter Limfjord, water park, bowling center and shopping center. Canoe trips or guided fishing trips to the stream or fjord can be arranged, and facilities are provided for cleaning fish and a freezer for storage.
The host speaks German and English.

For more information 
Find more information about the B&B and prices at B&B Søgaard - Kingosvej 18
Get more inspiration here:
Destination Limfjorden © 2023