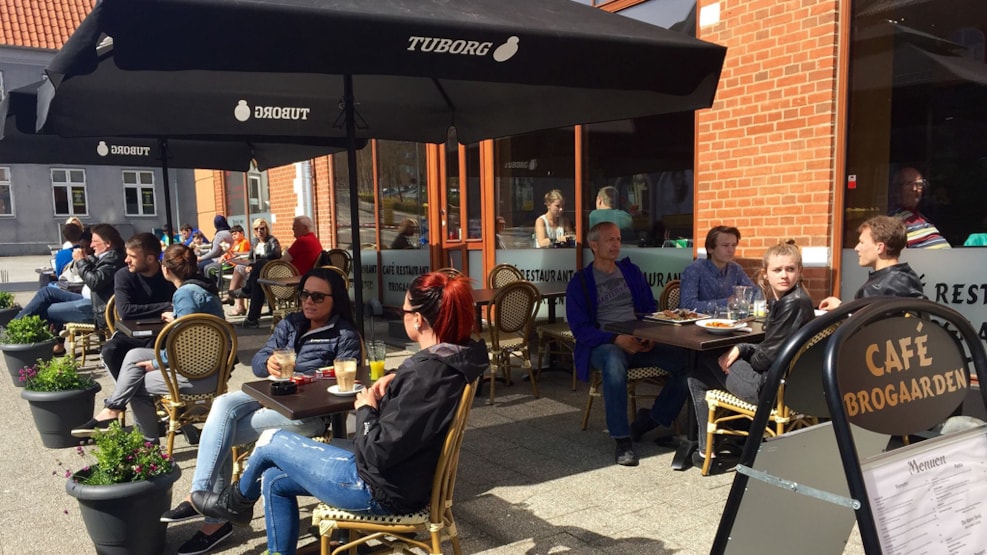 Café Brogaarden
Café Brogaarden
Café Brogaarden is located in the central part of Skive City.
Here you can sit outside and enjoy the sun on the lovely terrace, or inside the cozy and atmospheric café.
Café Brogaarden's menu offers a lot of delicious food experiences with options for either brunch, lunch and evening dishes.
There is sure to be something that can tempt!
Because you are always welcome at one of Skive's nicest cafés.
Information
For contact, opening hours or more information om Café Brogaarden: Café Brogaarden