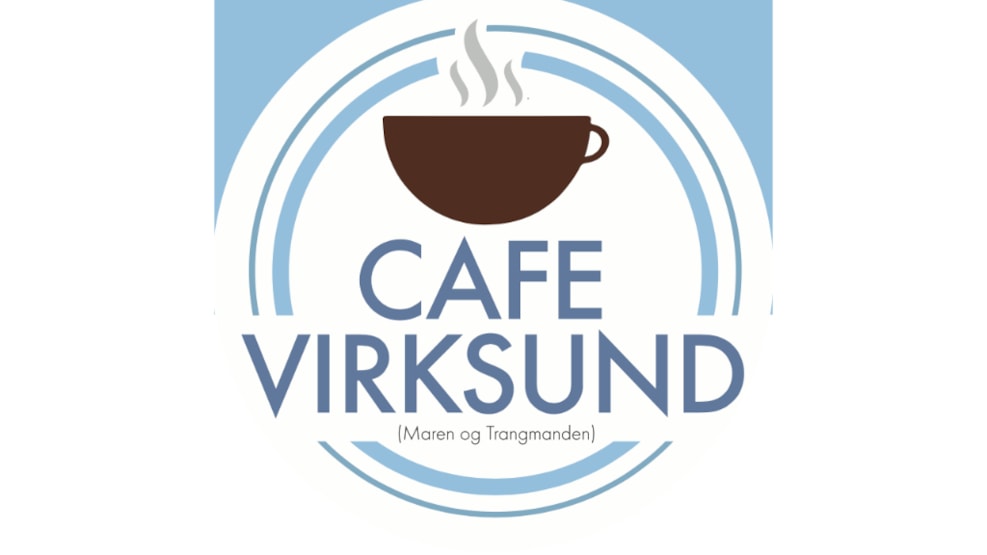 Café Maren & Trangmanden
Café Maren & Trangmanden at Virksund Marina is situated in beautiful surroundings with a lovely view of the marina, close to the campsite, the beach and the lock into Hjarbæk Fjord.
The café offers cold as well as hot  menus, three course menus, desserts, icecream, and drinks which can all be enjoyed outside on the deck or inside in the marina clubhouse. While you enjoy your meal the kids can play at the playground, catch crabs in the water or play chess at the big outside chess game.
The café seats 150 people all together.
Get more inspiration here:
Destination Limfjorden © 2023