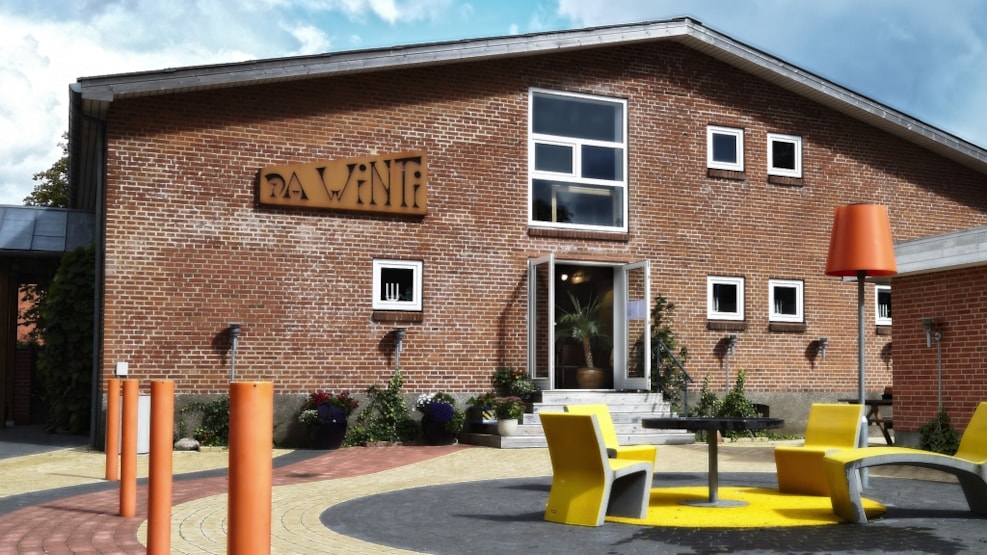 Da Winti - local stories
Da Winti - local stories
Da Winti is a culture house with a Café.
See the culture house (700 square meters) and the large private art collection of Danish artists from the 1950' to today. Listen to the stories of selected works by Richard Winther, Lise Malinowski, Flemming Born, Steffen Od Søllberg, and others.
Coffee and cake are served after the tour, which lasts approx. one hour.
Good play opportunities for children.
More information
For contact, opening hours or more information about Da Winti: Da Winti