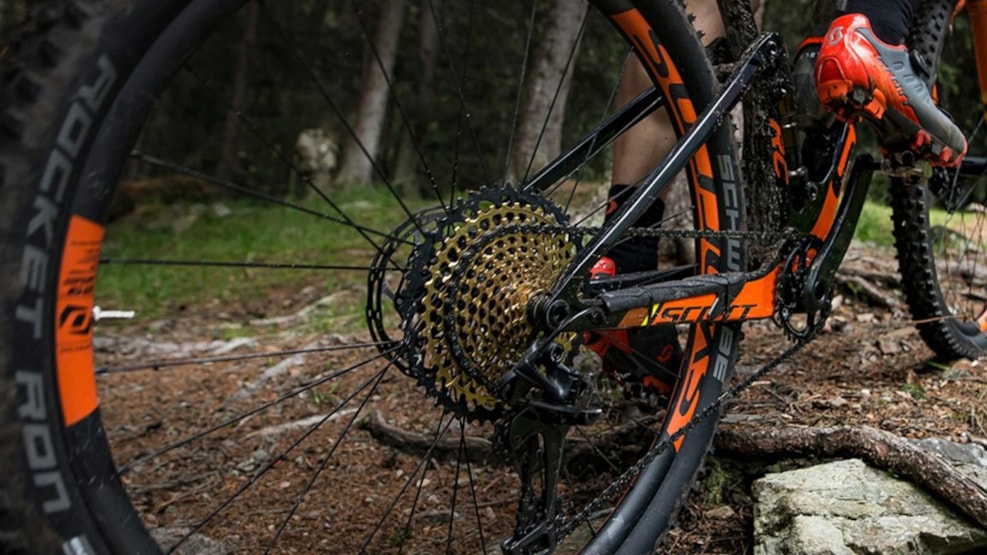 Fri Bikeshop Nykøbing Mors
In Nykøbing Mors, bikes and bike riders can really benefit from each other; there are the beautiful nature for the mountain bike riders and excellent roads for those who enjoy racing bikes. Fri Bikeshop is always ready to guide you, whether you want to explore the world of mountain bikes, racing bikes, or you just need a bike to get you to or from work or school.
Stop by the 350 m2-big shop just by Dueholmskolen and see the large selection. Here, you can find almost anything within the world of bikes.
As a part of Fri Bikeshop, the store offers a wide selection of products and the opportunity to use their Fri part payment. Moreover, their guarantee is valid in all their stores.
Opening Hours:
Monday:
08.00-17.00
Tuesday:
08.00-17.00
Wednesday:
08.00-17.00
Thursday:
08.00-17.00
Friday:
08.00-17.00
Saturday:
09.00-12.00
Sunday:
CLOSED
Get more inspiration here:
Destination Limfjorden © 2023