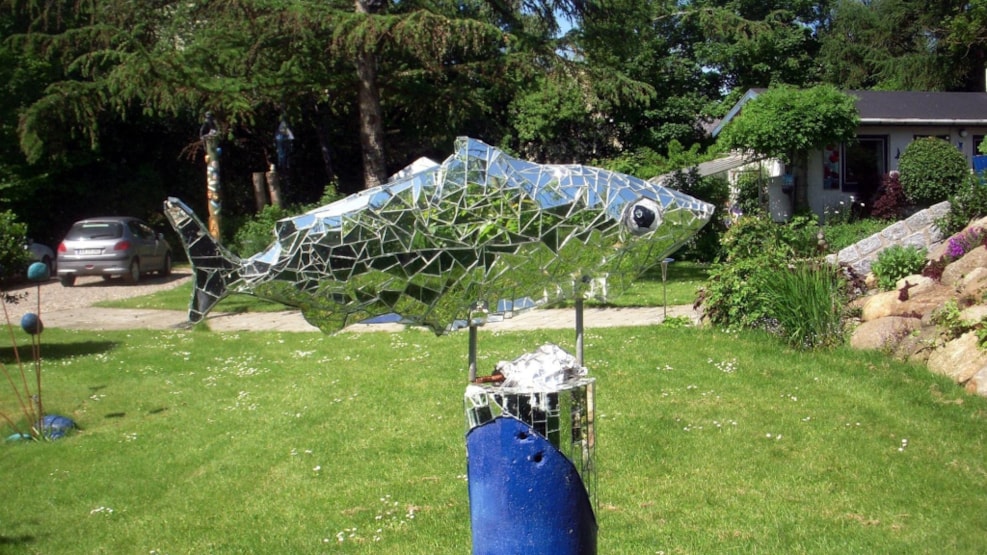 Galleri Jettestuen
Gallery Jettestuen
Gallery Jettestuen is an exiting gallery, with artworks from both Jettestuen's own artists and guest works. 
Gallery Jettestuen has it's own sculpture garden, with sculptures made of wood, stone and marble were you can enjoy your own lunch.
The gallery sells it's works along with art supplies for water colouring and acrylic painting.
Parking and entrance from Nr. Debel.
Bed & Breakfast
Gallery Jettestuen offers Bed & Breakfast, they have 2 rooms with shared bathroom and a house near the gallery within 500m of the gallery.
Read more 
Read more about Gallery Jettestuen: Galleri Jettestuen 
Get more inspiration here:
Destination Limfjorden © 2023