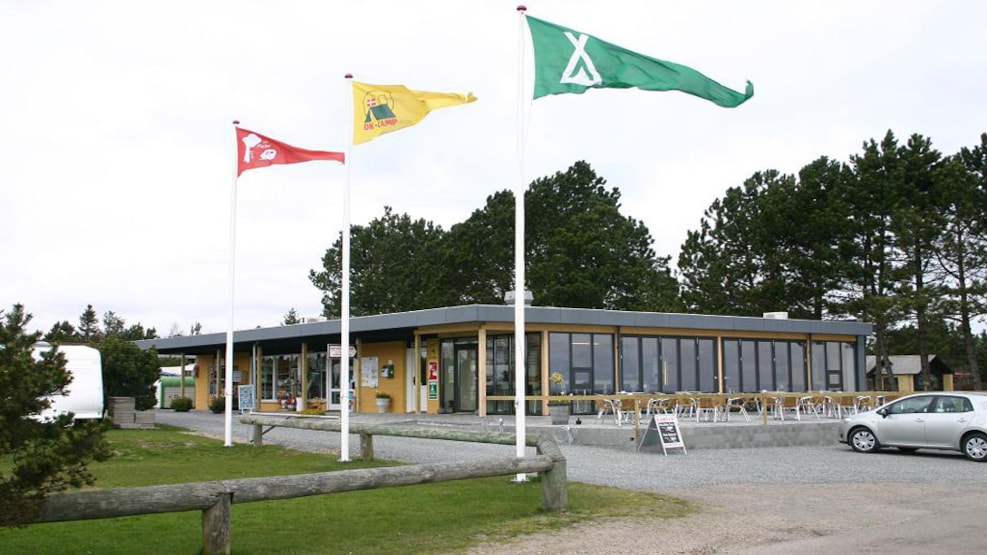 Lundø Beach Camping - Autocamper
Lundø Strand/Beach Camping - Autocamper
Lundø Strand Camping is a small pleasant family friendly camp site situated between Skive and Lovns bredning with a picturesque view of Limfjorden.
They offer a large playground on the child safe beach, and a small playground on the site.
Lundø Strand Camping also have a Mini Marked (grocery shop) and grill/cafeteria.

Great opportunity for bike rides and hiking in the beautiful surroundings at Lundø and in the Skive-region, including angling on the fjord.

Many interesting tourist attractions within a reasonable distance, e.g. Staarup Hovedgaard, Spøttrup mediaeval castle, Jesperhus, Hjerl Hede, Viborg Cathedral and many more.


Information
For contact or more information on Lundø Strand Camping and their autocamping opportunities: Lundø Strand Camping
Get more inspiration here:
Destination Limfjorden © 2023