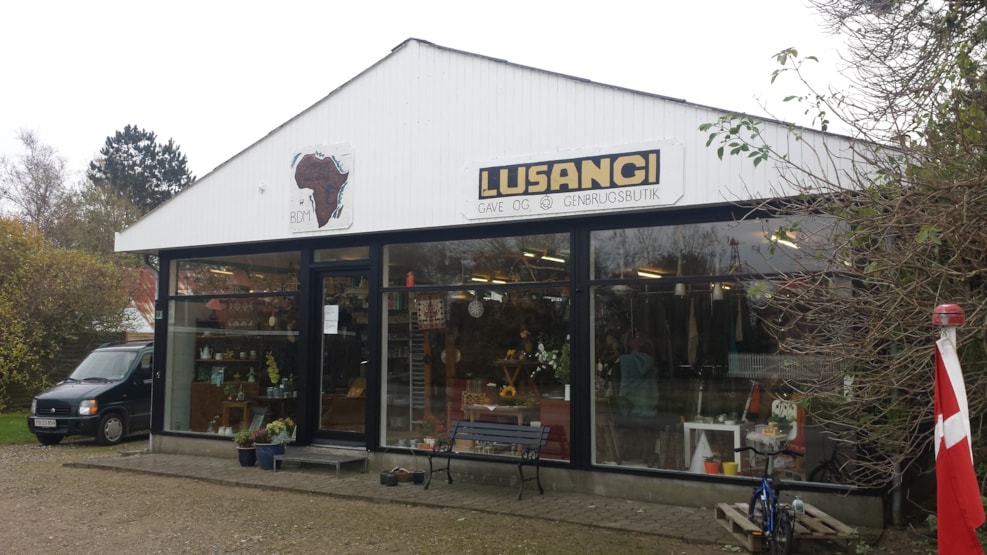 Lusangi
Fur's only recycling shop is called: "Lusangi", the name means community and the organization behind the shop is the Moravian Brethren in Christiansfeld.
We have virtually all items on the shelf, clothing, shoes, porcelain, glass, nips, ornaments, furniture, toys, and much more at reasonable prices. Come and make a good purchase with us. We always have freshly made coffee on the pot, sponsored by Brugsen.
  Opening hours: Wed, Thurs, Friday: 1 pm - 5 pm
                       Saturday: 11am - 2pm.
  School holidays: All weekdays from: 13.00 - 17.00
                        Saturday: 11am - 2pm.
Get more inspiration here:
Destination Limfjorden © 2023