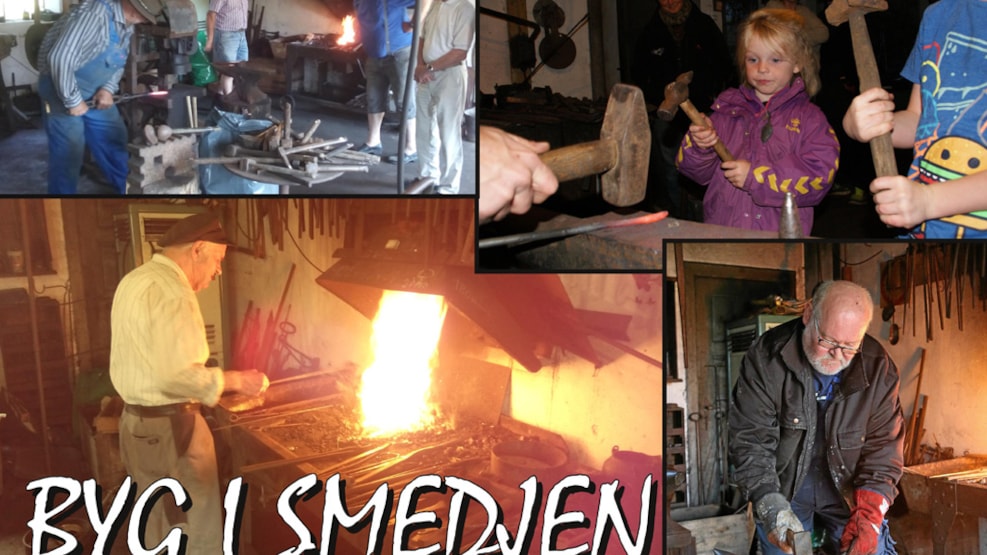 Mors Old Smity
Morsø Old Smithy (danish: Morsø Gamle Smedje) is a good place for an adventure, best experienced with your own hands. Here is a lot more than meets the eye.
In the smithy, which is from 1936, the main shaft has a working 10 m belt drive, and you can see the lathe among other things. In the workshop there's an exhibit, a shop and a little inventor workshop. In the living room, you can experience how a house looked in the 50s. On the lawn you'll find old games that combines motor skills with mental gymnastics.
Mors story: Every Wednesday at 10am. and 1pm. from week 27 through 32. Entrance: Adults €10 / Children €5
Also open by appointment.
Get more inspiration here:
Destination Limfjorden © 2023