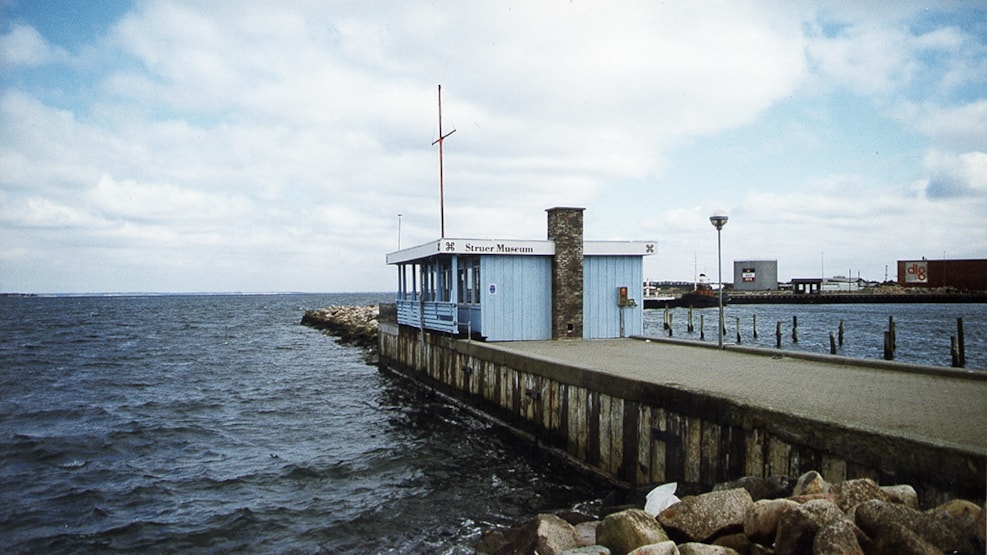 Museum: The old club house - Struer
The club house exhibiton is about the important fishing in the Limfjord.
The exhibition in the club house also offers a collection of bottle ships.
The exhibtion is open every day at 10 a.m to 10 p.m. between 1 April to 15 November. Admission is free.
Get more inspiration here:
Destination Limfjorden © 2023