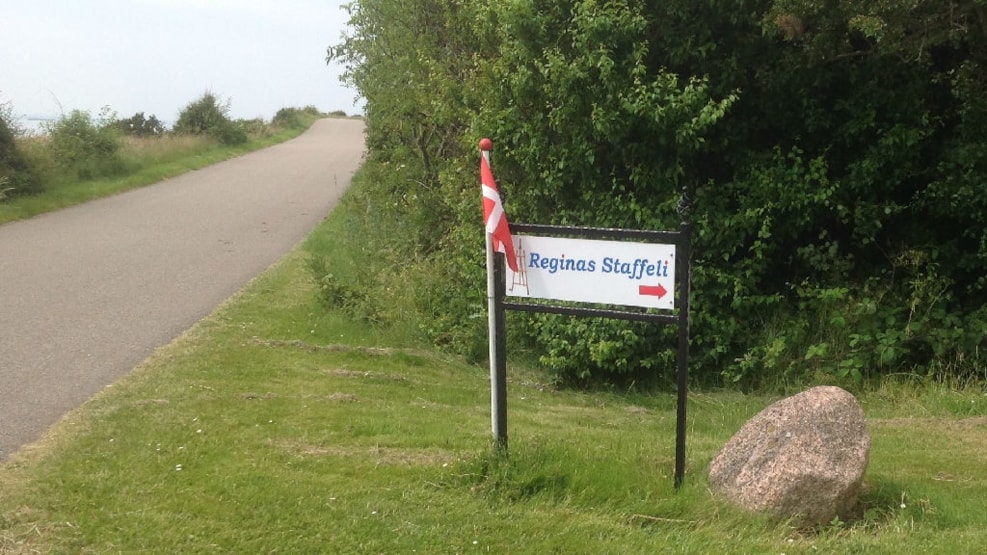 Reginas Staffeli
Reginas staffeli
Reginas Staffeli is a leading gallery and studio selling paintings painted with beeswax (Encaustic art).
You can walk around the gallery and look at the art, which has been painted using a range of different wax techniques.
Regina Egenæs, who owns the gallery, is trained in wax painting and is highly knowledgeable in this subject. She has won wide acclaim for her art, both in Denmark and abroad, and is an experienced teacher speaking Danish, English and German.
Tutoring in wax art
Reginas also offer tuition in wax painting and sell all the accessories and tools you need.
Opening hours
The gallry and shop is open all year round, if the flag is out, otherwise contact for appointment.
You can read more about Reginas Staffeli on: Reginas Staffeli
Get more inspiration here:
Destination Limfjorden © 2023