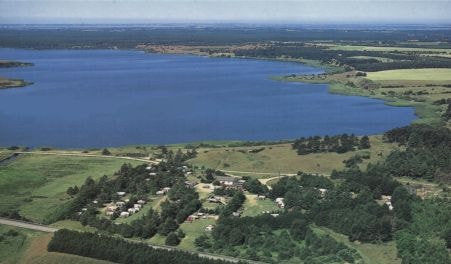 Skive Flyndersø - Autocamper
Skive Flyndersø - Autocamper
Skive Flyndersø camping located in the charming nature close to the biggest moor lake in Denmark.
Skive Flyndersø's camping site has it's own grill, and playground.
Launderette and public telephone are available on the site.
 
Even though Skive Flyndersø is a nice and relaxing place to be in itself, it's location offers a variety of opportunities among which is:
12 km to Hjerl Hede.
1 hours drive to the North Sea.
Good hiking opportunities.
Information
Get more inspiration here:
Destination Limfjorden © 2023