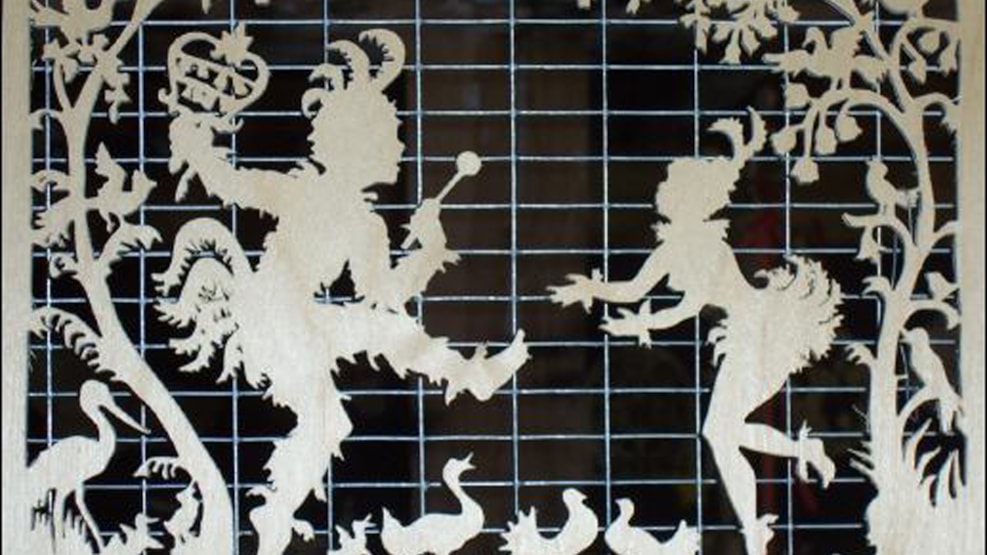 Svankjær lille Savværk
At Svankjær Lille Savværk paper clips are cut out in wood.

The basic material for the motives is 3 mm thin plywood.
In time-consuming handwork and with the help of an ekstra exact electric-saw, the small works of art are cut out of the wood and into the wood.

Of course we are also fulfilling personal wishes if it is technical possible. Here you can also make your own candles and drink a cup of coffee.

Also open by appointment.


Get more inspiration here:
Destination Limfjorden © 2023