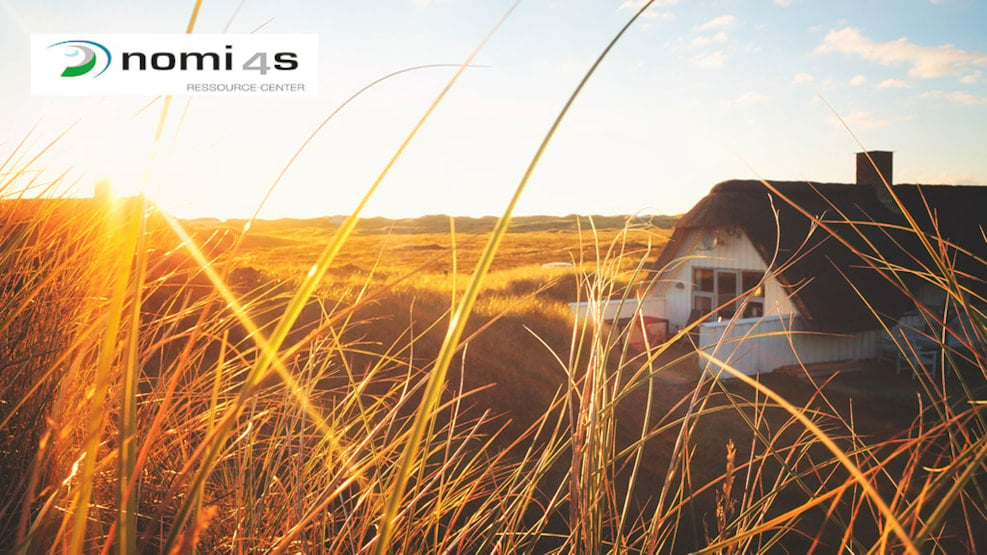 Waste management at your holiday home
WHERE TO DISPOSE OF YOUR HOLIDAY COTTAGE WASTE.
It is important to take care of our environment - also when you are om holiday in Destination Limfjorden. Therefore, all holiday houses in Skive and Struer Municipality are registered for refuse collection. This means that you will find a refuse disposal by the individual cottage or a underground refuse container for everyone to use.
Deposit food and residual waste in the cottage's own waste bin or in an underground container. If you have ex. plastic, paper or metal, these must be sorted into the different categories and taken to a recycling station.
You can find a recycling station at the following addresses:
Kåstrup Genbrugsplads
GreenLab 1
7860 Spøttrup
Skive Genbrugsplads
Oddervej 9
7800 Skive
Fur Genbrugsplads
Vilietoften 9
7884 Fur
Struer Genbrugsplads
Damgårdsvej 3
7600 Struer
Thyholm Genbrugsplads
Kalkværksvej 20
7790 Thyholm

If you want to know more about how to sort and get rid of rubbish, please click here: Nomi4S
Get more inspiration here:
Destination Limfjorden © 2023