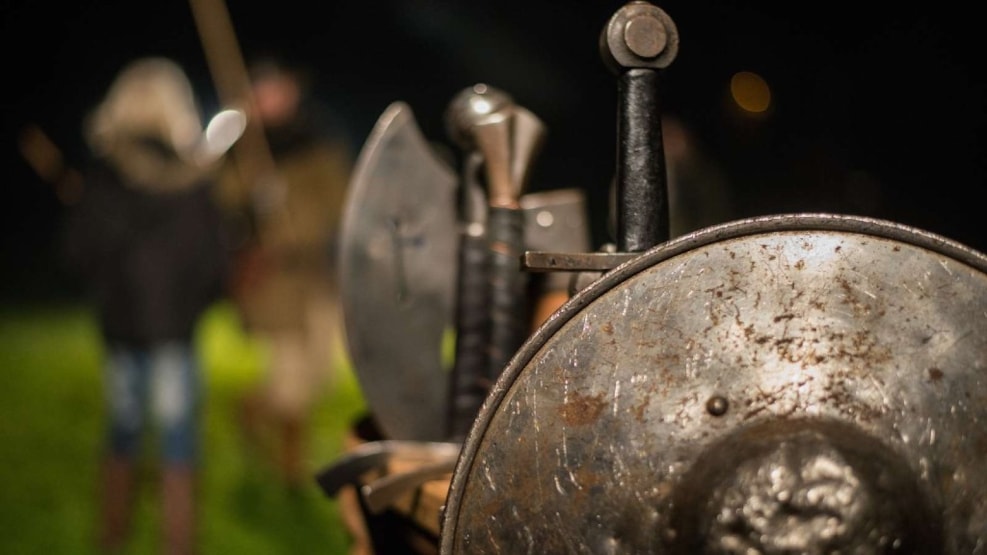 Culture Night for Children, Skive
Reserve the date and charge your flashlight. On the 29th of October 2021 we will turn of all the streetlights in the midtown of Skive and welcome children of all ages to the children's culture night with living lights and free events.
On the children's culture night, you never really know what fun (and a little spooky) experiences you will find the dark streets of Skive. The city is full exiting activities and surprises – Everything from an ocean of light to circus artists, fire engines, music, theater, dans, open fire twist bread, hot cocoa, and much, much more.
The children's culture night is organized by Skive municipality in cooperation with local organizations and institutions.
We hope that you will have an exciting evening.
… and do not forget to bring a flashlight.
The children's culture night takes place on October 29th, 2021, from 7 PM to 10 PM.
The event is targeted towards the 5–12-year-olds, but open to all. No entry fee or tickets needed.
Link: www.skive.dk/kultur-natur-og-fritid/kulturliv/kulturoplevelser/bornekulturnatten-i-skive/ (In Danish. Auto translation available)
Get more inspiration here:
Destination Limfjorden © 2023