Fur - Denmark's most wonderful island
Welcome to Denmark's most wonderful island - Fur!
The small Limfjord island Fur, only 4 minutes from Salling, offers you loads of experiences for both children and adults.
Experience spectacular nature, art, galleries, fossil hunting and local world class beer.
Besøg Fur Turistbureau og få inspiration og hjælp til skønne oplevelser på Fur.
Turistbureauet har åbent på følgende tidspunkter:
Skolernes sommerferie: Kl. 9.00 – 17.00
Fra d. 7. august: Kl. 9.00 – 15.00
September, oktober: Lørdag, søndag kl. 10.00 – 14.00
Efterårsferie (uge 42): Kl. 10.00 – 14.00
Uge 43, november, december: Lukket
 
Experience the nature on Fur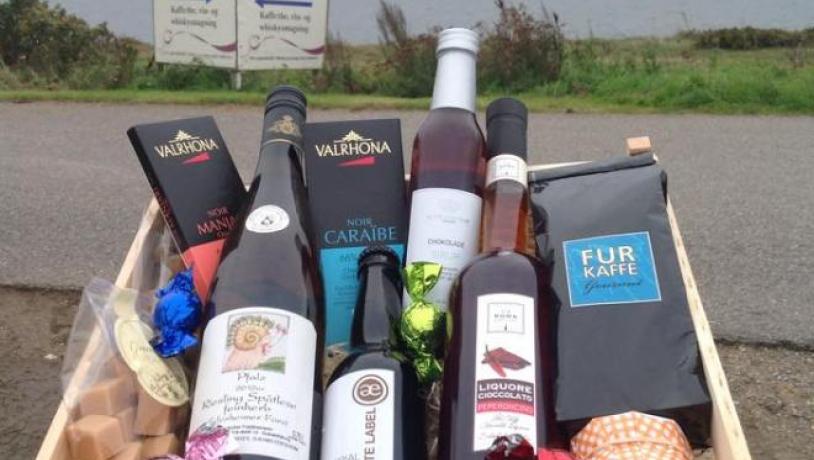 Villy Svinth - Fur Kaffe og The
On Fur you will find small local stores that sells everythign from localy grow produce and unique art, to world class whiskey and beer. Eash store is run by one of the islands unique, friendly and welcoming residence - who wont mind a chat about life on the island.
For the daily necessities you can visit the local Dagli'Brugs.
The taste of Fur
Feeling peckish? No need to worry - You wont leave Fur on an empty stomach.
You will find something for every taste - From the tradiotional to gourmet, from red stakes to local seafood dishes, from delicious saltes to the best pancakes in the world.
Bon appetite
Part of what makes Fur a special place is its lovely residences. They are generous, hospitable, and warm - and will gladly tell about life on the island.
They are passionate about the island life and the unity with their neighbours. Most importantly, the residents take their time for what's importet - to talk and spend time with one another.
Visit Fur harbour. You will find picnic tables and playground on the main land.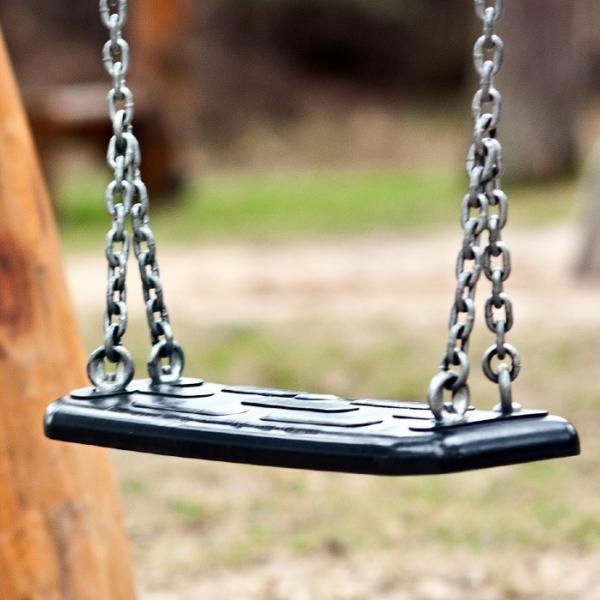 Visit the playground on Fur
Playgrounds are always fun when traveling with children. Make a stop at the playground at Fur harbour - to the left from the ferry. Here children can play and have fun on the playground, while the adults can sit nearby and enjoy the beautiful view over Fur harbour and Limfjorden – while keeping an eye on the children of course.
The ferry to Fur island departs from Branden in Salling. The crossing takes just four minutes, with a departure every 15 minutes.