Let your senses arise in Østsalling
Photo:
Destination Limfjorden
&
Thomas Køser, Skive Kommune
Østsalling is the location in which we can reduce the everyday high-speed completely. We can calm down, immerse ourselves and provide time to think and reflect. We grab the bicycle or the car for driving in a slow pace along twisting and narrow roads.
Østsalling invites you to stop and spend time with wonderful views, Aakjær's literature about beautiful Østsalling, exciting art, a distillery, alluring stories, green forests, breathtaking coastlines, hills, landscapes and the Limfjord, that are the main, beauty and focal point in all Østsalling.
Welcome to Østsalling!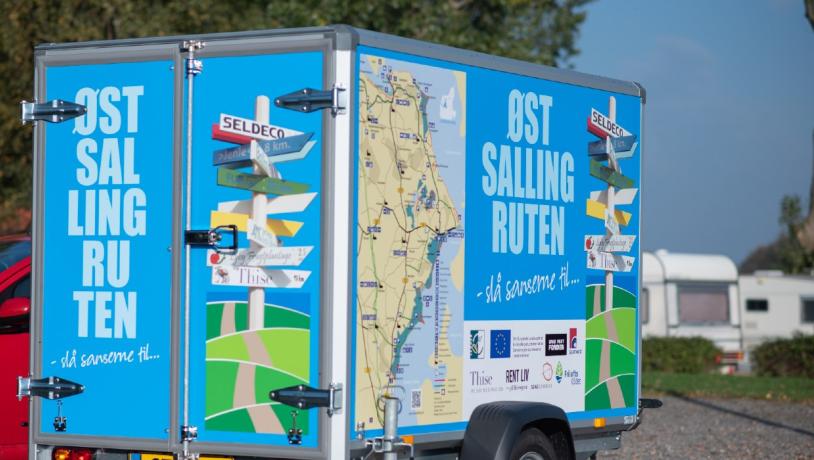 Photo:Thomas Køser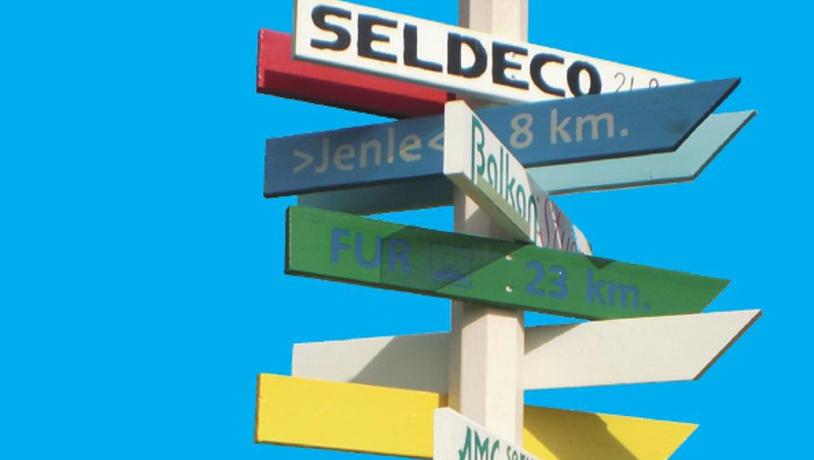 Photo:Destination Limfjorden
Inspiration for wonderful experiences in Østsalling
Art and culture in Østsalling
In Østsalling you will find plenty of artisans, galleries and village shops - all with genuine and authentic hospitality and kindness. You will find ceramicists, glass artists, writers' homes, painters, galleries and museums.
Tag vandreskoene på eller hop op på cyklen og ta' ud og oplev Østsallings skønne natur.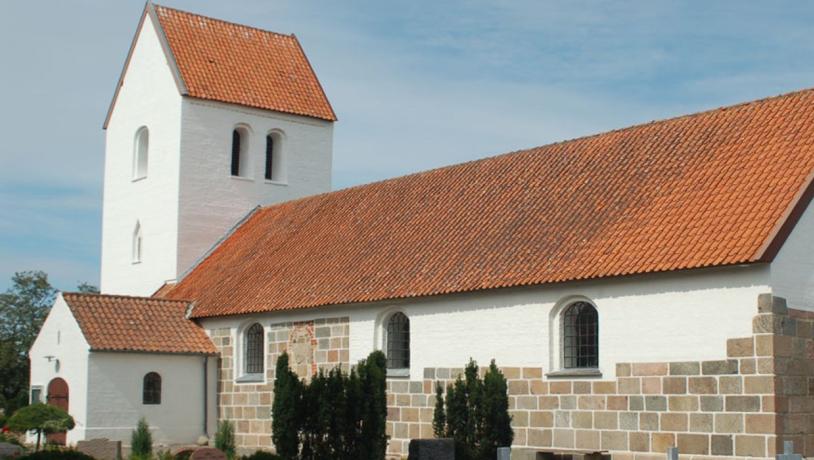 In Østsalling you find many of the traditional Danish churches, that contain an exciting history. Most churches are open to the public, hence you can experience the church both from the inside and outside.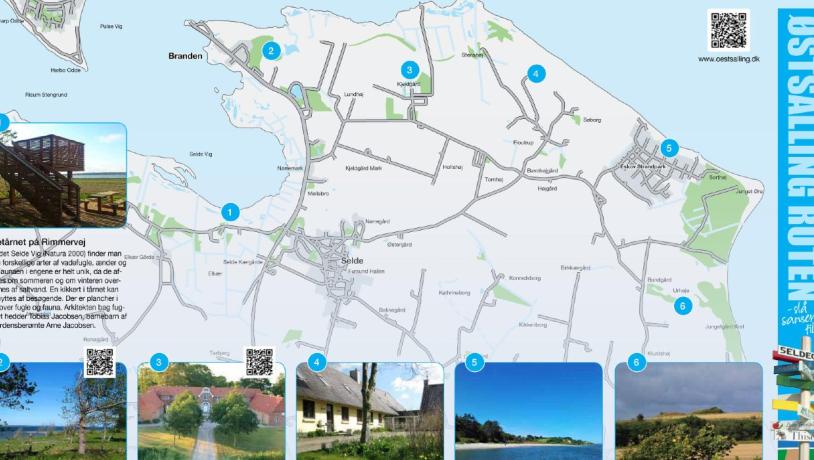 Click on the link below to provide an overview of the northern part of Salling and places of the area to visit
Accommodations in Østsalling
Acquire a good night's sleep at one of the many accommodations in Østsalling. Click on the image below.
Read more about Østsalling