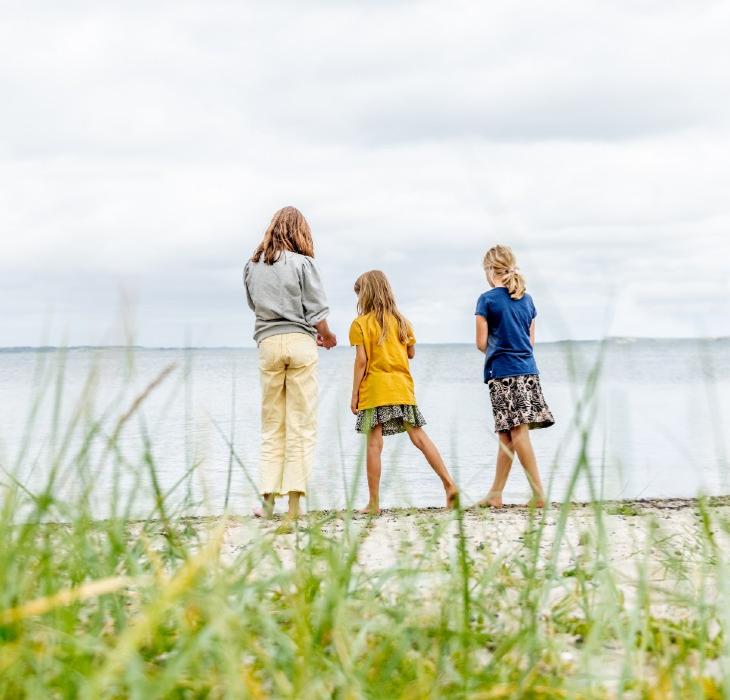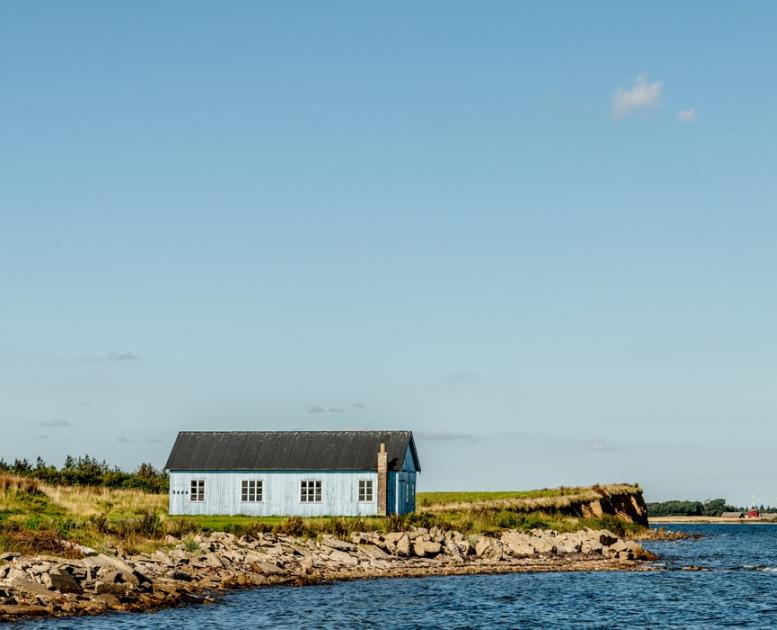 KONTAKT
Vi glæder os til at hjælpe dig!
Du kan kontakte os på tlf.: 7060 5932 eller på mail: info@destinationlimfjorden.dk
Vores telefonåbningstid er mandag - torsdag kl. 8:30-15:30 og fredag kl. 8:30-13:00
Employees
At Destination Limfjorden, we  work with marketing, development projects and service on tourism. We are always ready to help you!