Isabella Hauschildt, Vision Kayak
Experience the Limfjord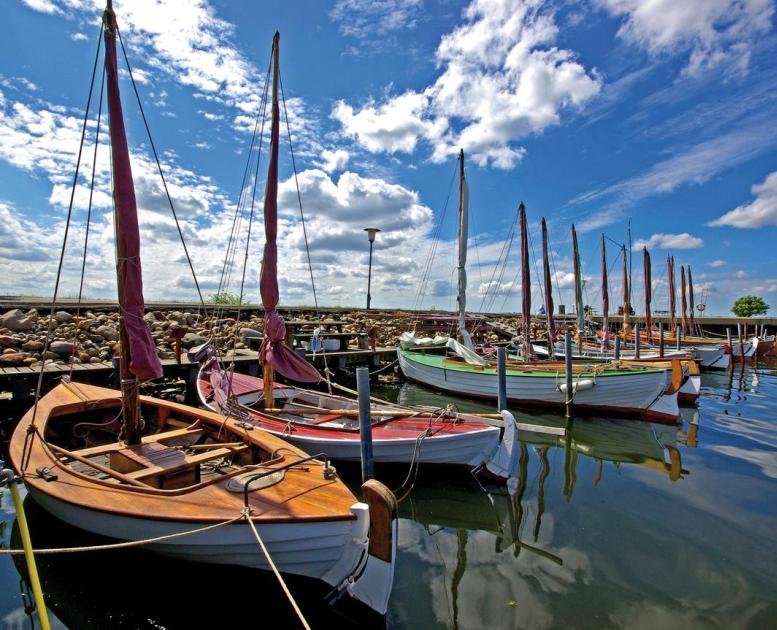 Limfjorden is the perfect place to relax and enjoy each other's company. You will not find any huge overzealous attractions here. Instead, you find a wide array of authentic and interesting experiences and get close to the nature around the Limfjord and the population that lives here.
Danish hygge by the Limfjord
Hygge is a word us Danish people are especially proud of. The Danish hygge is world known and many foreigners try to understand what hygge really is. In reality, hygge can be many things; a feeling, a smell, a specific tradition or something completely else. Here you'll find Limfjord Holiday's suggestion to what hygge by the Limfjord is.
Activity map over Destination LImfjorden
Click on the picture below and see our activity map over Destination Limfjorden. The map is perfect when searching for your next adventure. However, the map only shows a selection of the many experiences in Destination Limfjorden. One this homepage and in our app "Visit Limfjorden", you will find many more experiences - and something for everyone.
Read our brochure about unique experiences in Destination Limfjorden
OYSTER & SHELLFISH · MO-CLAY · OUTDOOR
Wonderful child-friendly beaches
At the Limfjord, you will find many child-friendly beaches along the 190km coast. The low and calm waters make for excellent bathing conditions for both adults and the smallest children.
Highlights by the Limfjord
Explore the many shops in Destination Limfjorden