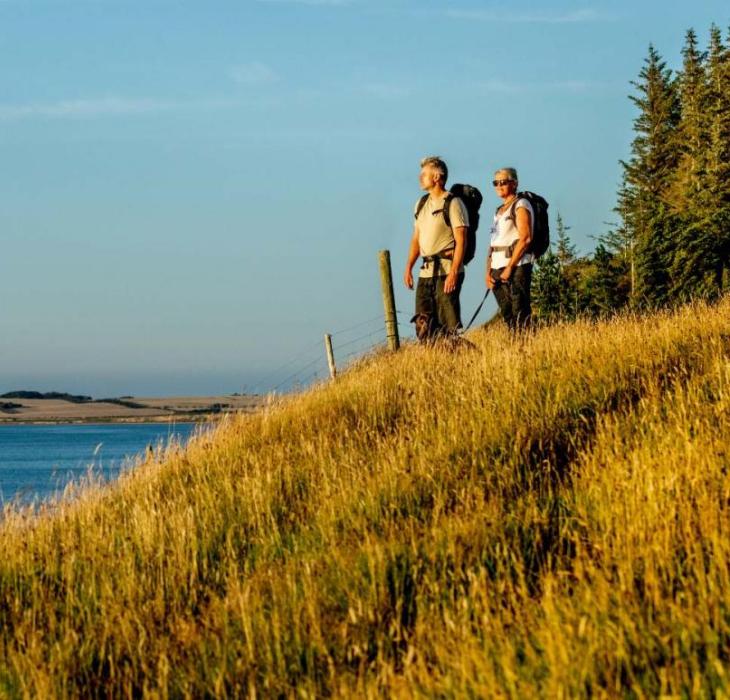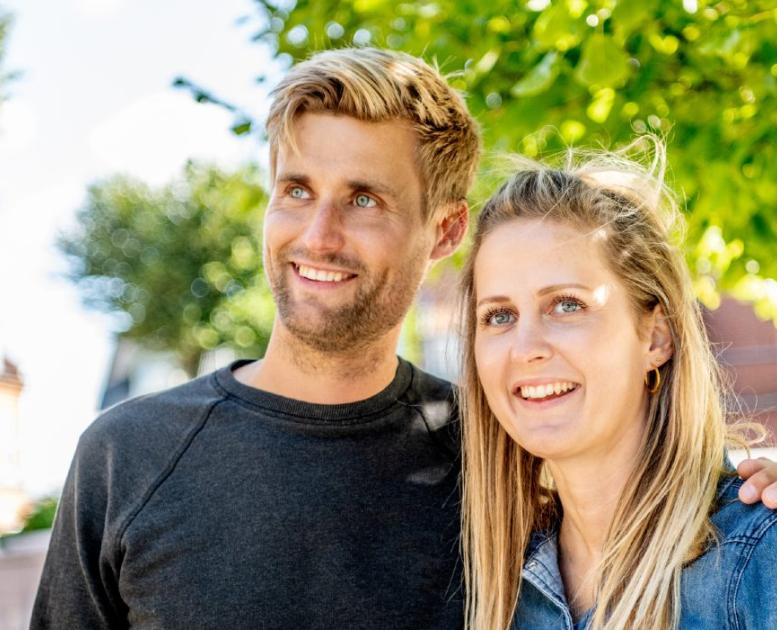 Holiday for two
Threat yourselves at the Limfjorden
Destination Limfjorden is the absolutely perfect place for those who enjoy life. The silence, the calm, the nature, and the sunsets over the Limfjord delivers a special inner peace. 
Here you can spend your time together or if desired, just be yourself. Away from the everyday stress, hustle, and bustle. And always recharged when you travel home. 
Ready to get spoiled?
Presence, peace, and time for each other can be many things. Here are our suggestions for pleasant moments together with someone you really care about. 
Accommodation
Book one or several nights at one of our cozy hotels or authentic inns. Very common for all places is the location close to our beautiful and calm Limfjord. 
Here is space to relax and reduce the speed - and you don't have to take care about making breakfast or do the cleaning.