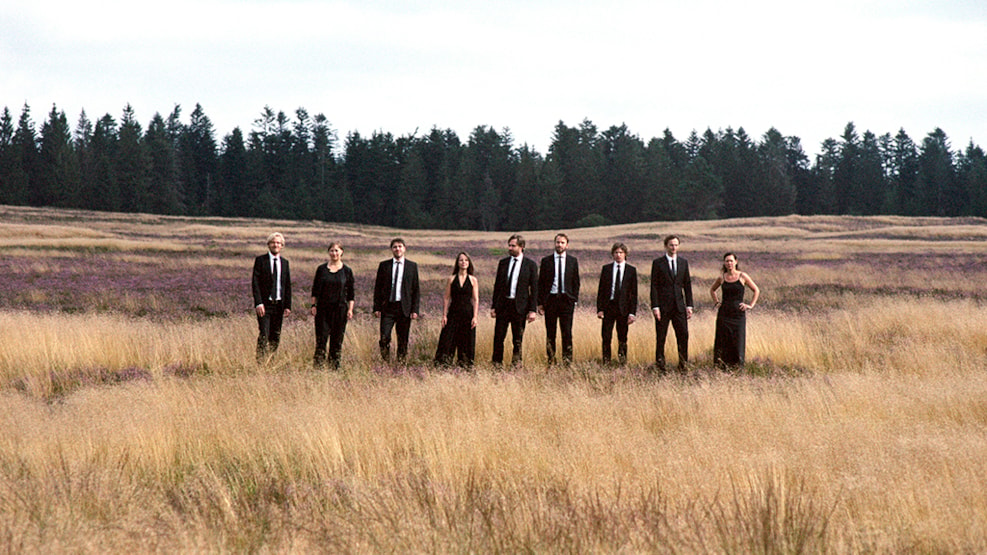 Ensemble Midtvest
Young, ambitious, and dedicated. Ensemble MidtVest's eleven players are classically trained musicians, all of whom specialize in chamber music. Eleven individuals who have won numerous prizes in international chamber music competitions, all educated at leading European music academies. Together they form a dynamic ensemble performing a huge range of chamber music on an international level.
Founded in 2002, Ensemble MidtVest consists of a string quartet, a wind quintet, and a pianist. The ensemble is renowned for its creative programming, pushing the boundaries of the traditional classical concert form through creativity and excellence.
Based in Herning, Denmark, Ensemble MidtVest resides at HEART – Herning Museum of Contemporary Art, an extraordinary venue designed by the American architect Steven Holl. The museum houses Ensemble MidtVest's own chamber music hall and rehearsal spaces.
Get more inspiration here:
Destination Limfjorden © 2023