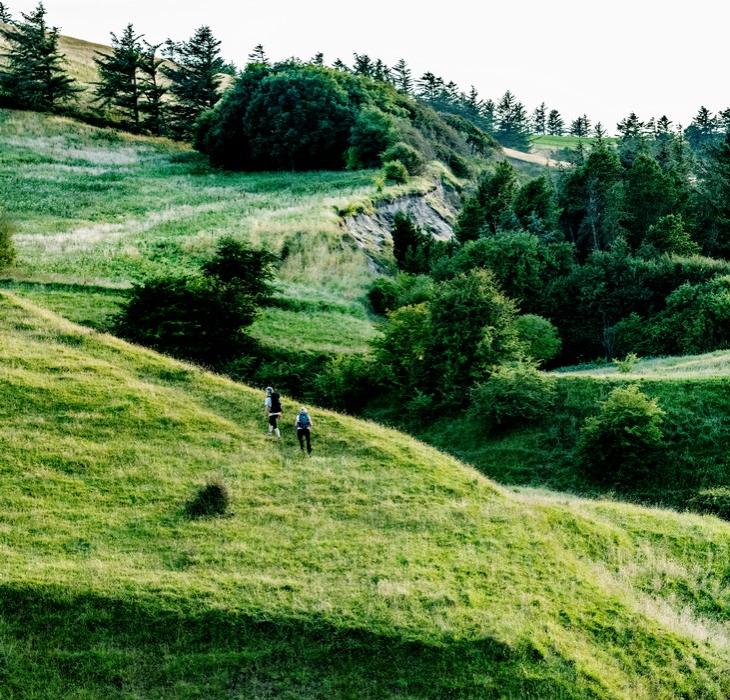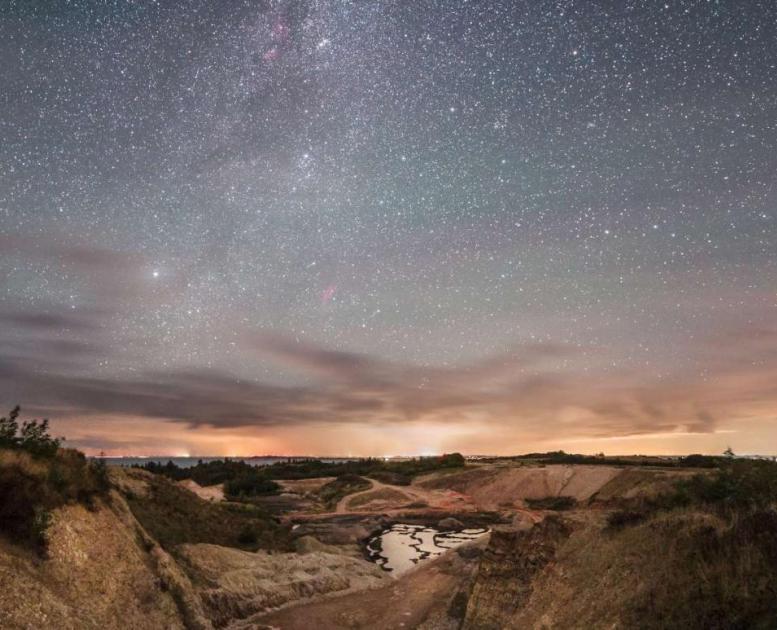 Limfjord's unique nature
Photo:
Destination Limfjorden
&
Ruslan Merzlyakov
We LOVE the nature around the Limfjord
The land of Limfjorden is the perfect place for those who enjoy life and love the nature. Here you will find an authentic, untouched, present, and undisturbed landscape of Limfjorden. Here you are always away from the hustle and bustle of the big city and purely recharged when you leave. 
Here you are never more than 15 km away from the coast...
A selection of hiking routes
At the land of Limfjorden you will find several hiking routes – and for many of them the Limfjord is a companion. 
You will find long routes that take several days, which requires a good shape, as it can be demanding for leg and feet. But you can easily find shorter trails, perfect for families with children or those who just want to chill along the routes.
There is something special about the Limfjord
Cycle routes
At the Limfjord, we have several kilometers of excellent bicycle paths and marked routes, so grab your bike and ride into the blue - because everything is better experienced from the saddle!
There is much more to experience by the Limfjord