Fossil hunting
Find your inner geologist and go fossil hunting in Destination Limfjorden, where you can find 55 million years old fossils. 
Have a good hunt!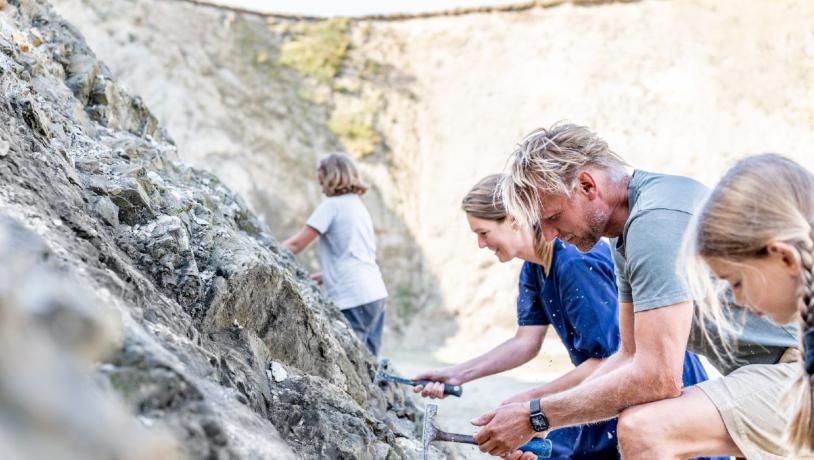 Photo:Destination Limfjorden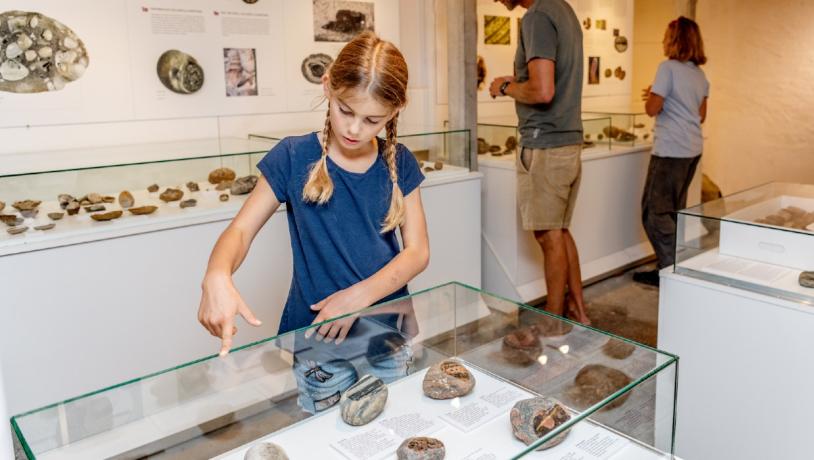 Photo:Destination Limfjorden
The mo-clay near the Limfjord is a mecca if you want to go on a fossil hunt. In the unique mo-clay, which is not found many other places in the world, you can find fossils from animals and plants who lived in the sea 55-53 million years ago. It is especially animals and plants you will find in this area near the Limfjord.
It's a truly unique feeling to go fossil hunting, and when you're surrounded by some of the most beautiful landscapes, you're in for an experience like no other. Mo-clay is a special type of clay that originated 55 million years ago. The clay was formed at the bottom of the sea and grew to a thickness of 60 meters over 3 million years. The mo-clay is interspersed by layers of ash from numerous volcanic eruptions, and the layers are now clearly visible in beautiful curves formed during the last ice age.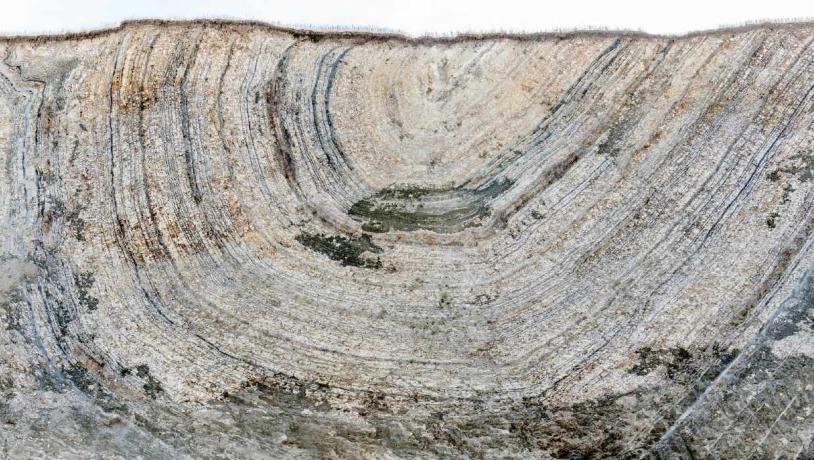 Photo:Destination Limfjorden
Guided fossil hunt
Fossil- and Mo-clay Museum and Fur Museum arrange guided fossil hunts where you together with a guide walks down in the mo-clay ditch and find remaining from the past. 
You can take almost everything you find home. However, some fossils are too unique, as for instance animals, and they deserve to be exhibited.
On Fur Museum and Fossil- and Mo-clay Museum you can see some of the beautiful foundings and learn more about mo-clay and fossils. 
You are allowed to go hunting on your own in the mo-clay ditch when the museum is not working there. Just remember that you are not allowed to dig in the slopes – you must only split loose stones.
 
More to experience in Destination Limfjorden