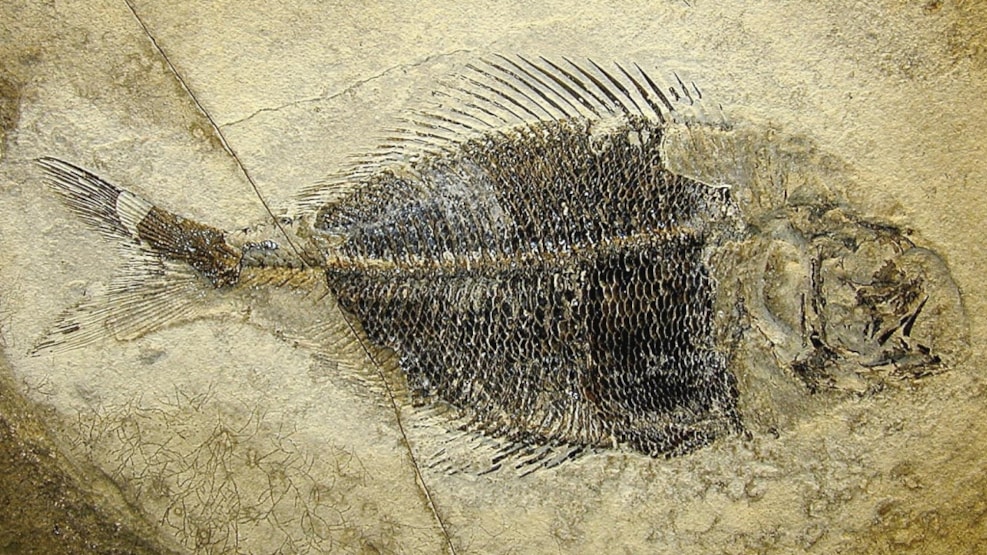 The Museum on Fur
The museum at Fur contains both natural and cultural history. See the many exciting fossils or the exhibition "Det lille land" where you can get an insight into the fisherman's life at Fur in the 19th century. In the summer, the museum buzzes with life and exciting activities.
Fur Museum
The Museum of Fur is an exciting ecological museum - where the natural history of the entire Danish county is mixed with the cultural history of the island of Fur. The museum has an international reputation for its very fine exhibition of fossils.
Exciting exhibitions
"The little country" is the Museum of Fur's local history exhibition located on a restored farm from 1856. Experience the development of Danish farming or the everyday life of the fishing farmer in the last 150 years. In the garden, there are tables and benches where you can enjoy your packed lunch.

"The Old Harbour" is an exhibition at the islands sand buried fishing harbour. The pound net house gives information about the harbour, nature and fishing at the inlet, Limfjorden. The nature path invites you to take a walk along the beach.

"Raw Materials, Denmarks Gold" is the title of the museums large special exhibition of extensive geological valuables offered to us by the underground. The exhibition is part of the development of the Geoexperimentarium.

The museum offers activities, conducted tours, and nature walks according to notice-board announcement or reservation. Experience the museum and discover the exciting nature and history of Fur.
Opening hours and activities
You can see Fur Museums opening hours, contact and more here: The Museum of Fur