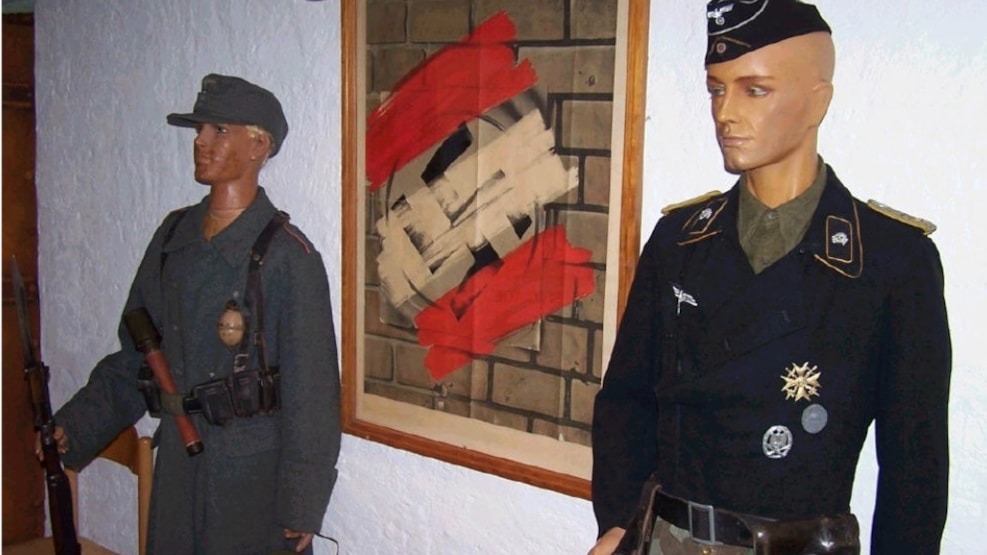 Museum De Fem År ("the five years")
This museum exhibits documentary objects from the Skive region, describing everyday life and the resistancemovement's fight during the 2nd World War from 1940-45. The collection contains books/pictures including material which depicts the perilous work of the resistance by fighting the German occupying power.

Opening hours: last Sunday of the month or by appointment.
Get more inspiration here:
Destination Limfjorden © 2023