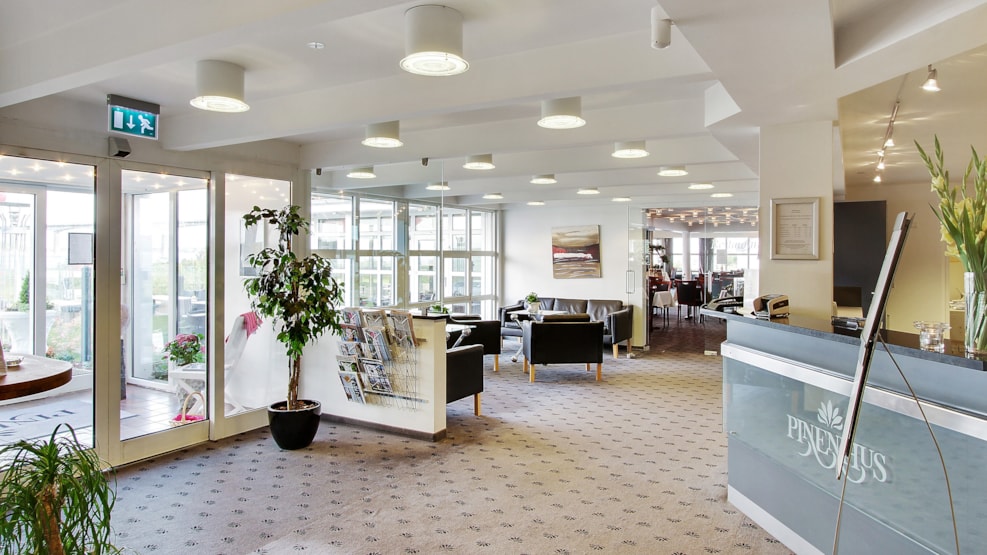 Hotel Pinenhus - Meetingplace
If you are planning a conference, Pinenhus will help make your dreams come true.

Our facilities are top standard. The conference rooms and meeting rooms can accommodate 10 – 300 people. Our technical equipment covers all your needs. We have 45 rental pc's including printer, all of which can be set up in any of our conference rooms, to suit your needs. Furthermore, we have 2 stationary projectors and 4 transportable. You can choose to use our wireless internet connection or a patched connection.
Get more inspiration here:
Destination Limfjorden © 2023