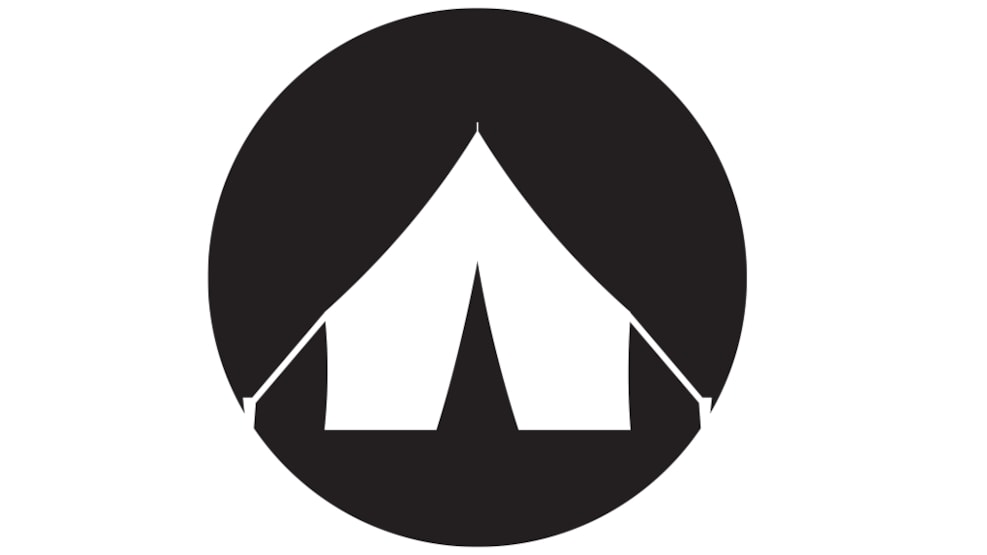 Bostrup camp ground Jebjerg
The camp Bostrup, Jebjerg ground is a lawn with plenty of natural shelter at a farm. 1.5 km to the nearest shop. About 300 m away from the old Skive-Glyngøre highway. Route Description: 11 km north of Skive you turn right onto the road between Jebjerg and Oddense. You find the camp ground at the first farm to your left. We have room for riders and prairie wagons. 

Indoor sleeping facilities/shelter. Dogs on a leash allowed.

For walkers, cyclists, riders and boaters - no cars or motor boats.
Get more inspiration here:
Destination Limfjorden © 2023