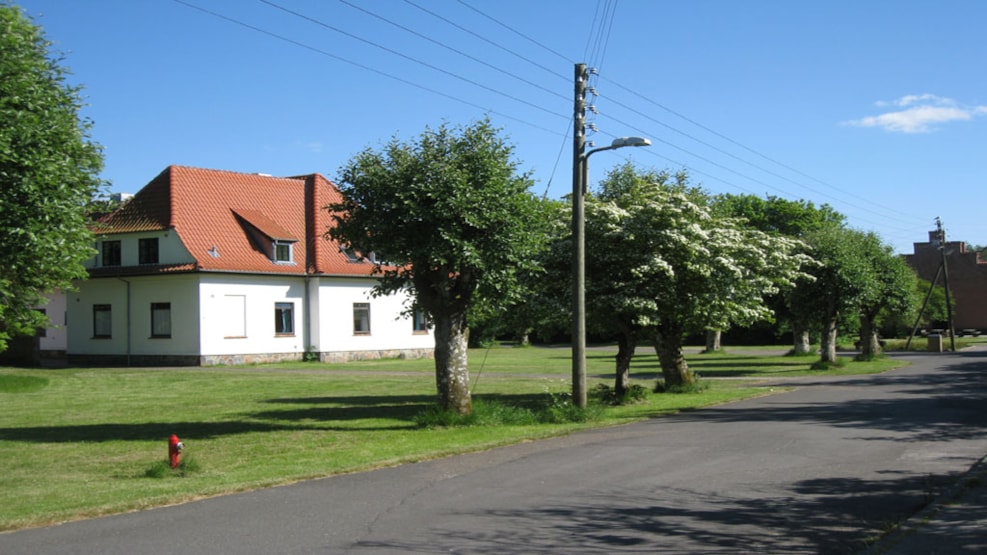 Livø Holiday Center
Livø is a tiny but very spacious island in the heart of the Limfjord with a cozy and relaxed atmosphere. Here, you will find all kinds of danish nature except from dunes and cliffs spread out on 320 hectares, but within an hour you can experience all of them. In addition to this, you can also experience the island's great animal life with big herds of fallow deers, frogs, and altogether biodiversity which makes even national parks curious.
On the island, the Danish Nature Agency runs its guess on how the future of farming looks like when it is in close touch with nature and demonstrates how, with a mixture of old-fashioned agricultural crafts and modern knowledge and tools, high-quality agricultural products are cultivated while cultivating great biodiversity.
On the Island, you will also find beautiful buildings which are worth preserving. Here, you will also find a grocery in the middle of the "town", cozy and old residential properties with gardens and which altogether has 265 beds, besides the lovely campsite for tents close to the old school. In addition to this, there is also an inn, a community center, and a grove. Today, all the buildings are being leased by the couple Ulla and Jesper Bergholdt, which will be your hosts.
The holiday center is a popular place to go on a picnic, for taking seminars, company parties, big families, high schools, and throughout time Livø has also been a popular holiday camp for schools, upper secondary schools, and groups of scouts, which have visited the place for many decades.
At www.livo.dk you can book your stay with food and experience the island's nature, farming, and cozy and relaxed atmosphere.
Get more inspiration here:
Destination Limfjorden © 2023