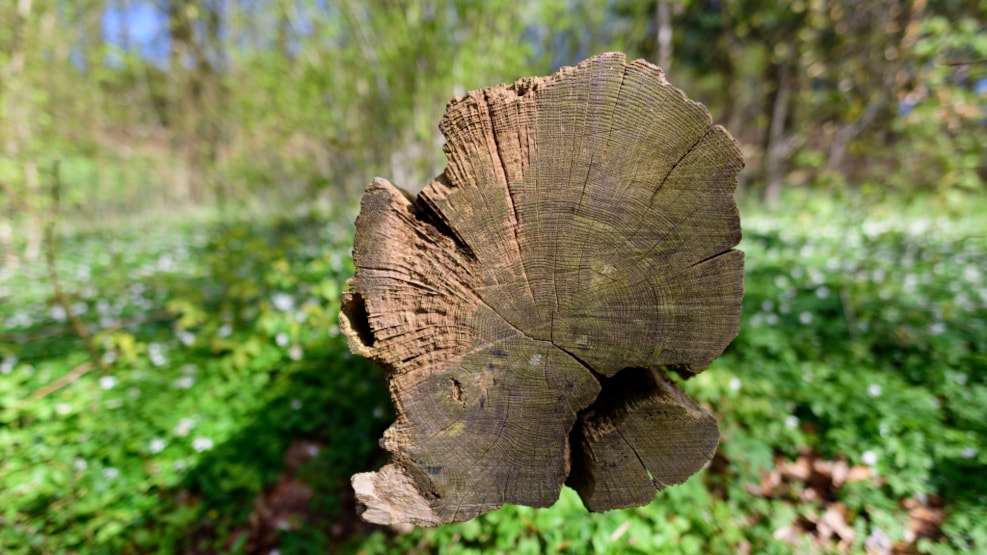 16. Krabbesholm Skov
P: At the kiosk on Havnevej (N 56° 34.187', E 9° 2.919')
L: 6,6 km
Marking: Unmarked
The forest primarily consists of oak, beech, and an extraordinary high number of ash trees. Some of them are over a hundred years old, which is quite unusual.  
There are several unmarked walking routes in the forest, as well as several orienteering trails plus three outdoor training stations. It is possible to park at the harbour.


Find the route here!
Get more inspiration here:
Destination Limfjorden © 2023