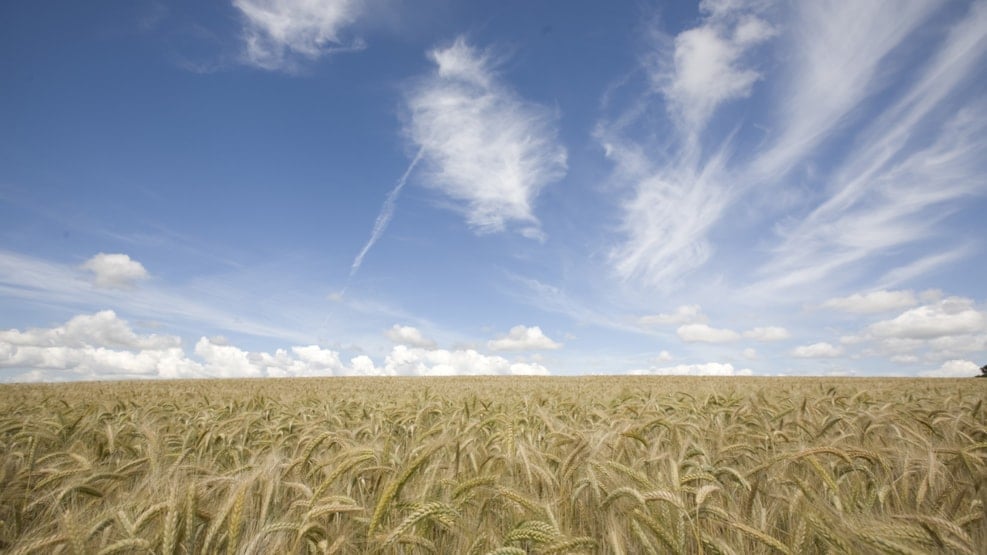 4 Days on the Schnapps Route
"The Schnapps Route" winds through the Limfjord's beautiful, varied landscape, which is filled with fragrant herbs and berries, suitable for different kinds of aquavit - each with it's own distinct features. The route passes along numerous historical sites, nature experience points and unique scenery.
With the guidebook of the Schnapps Route at your fingertips, you'll be certain to get a unique and unusual experience. Attractions on the route: Herregården Hessel, Vitskøl Kloster, Fur Bryghus, Nordvest Safari Thy-Mors, Viskum Snaps, Vorupør Museum, Brænderiet Limfjorden, Thise Mejeri, Doverodde Købmandsgård, Dansk And/Jyske Råvarer and Glenholm Vingaard.

Based on the inn's and hotel rooms of the Schnapps Route the trip is organized, so you'll see large parts of the Limfjord, also giving you room for exploration of the attractions the trip provides.
Price per person in a double room: € 347,- - 3 overnight stays, incl. half-pension, 1 aquavit, The Schnapps Route guidebook and 2 selective stops.
Extra fee for single room: € 143,-
Tour no. 603
Get more inspiration here:
Destination Limfjorden © 2023