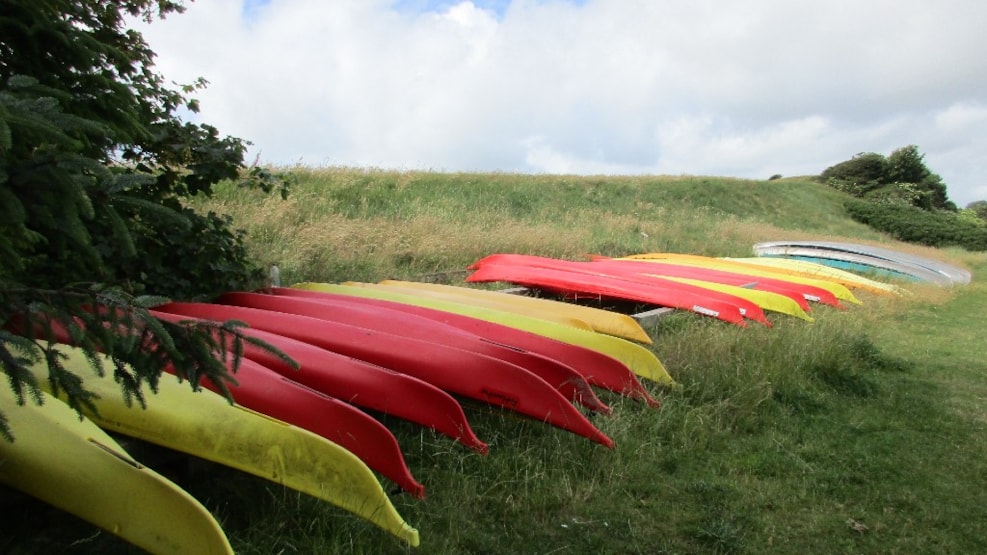 5. Venø Boarding School - Hiking along Venø's coastline
The boarding School was established by the people on Venø in 1997. The school works as a traditional Danish boarding school. It has 96 students divided into four tracks: Author, Outdoor life, Surf and sailing, Art. The students come from every part of Denmark.
The school and the people living on Venø has a close connection. They arrange different common events and the people on the island can use the school for larger family events.
This site is a part of the hiking route "Around Venø – hiking along Venø's coastline". You can read more about this hiking route via this link: Around Venø – hiking along Venø's coastline
Get more inspiration here:
Destination Limfjorden © 2023