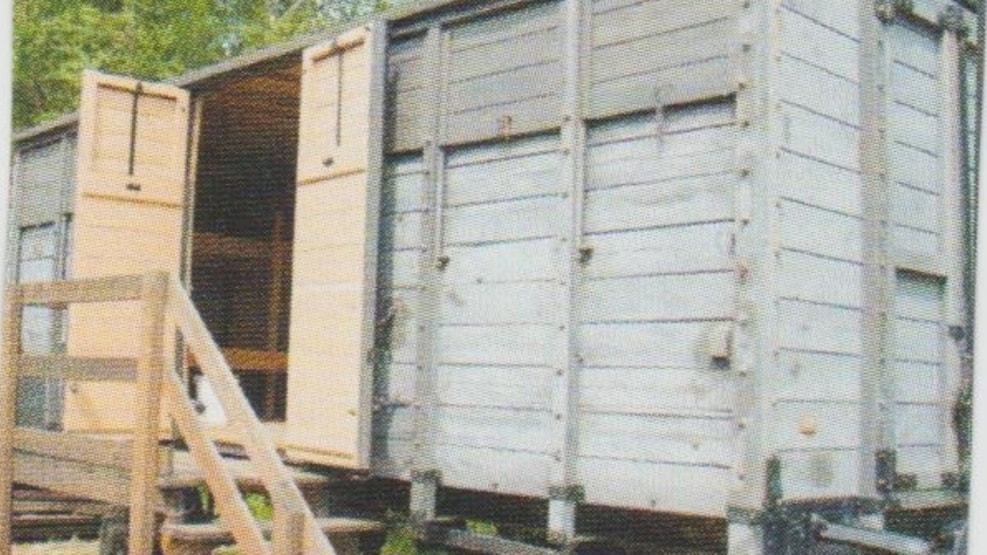 Accommodation in a restored freight car
Spend the night in a restored freight car
The grey rail car, which was built in 1908, has been completely restored and fitted with 12 beds. Visitors have to bring their own bedding, duvets etc. After use, leave the car in the same clean state as it was when you found it, i.e. shake the matt and sweep the floor (and wash it, if necessary). Water can be obtained from the outside tap by the marina clubhouse.
The garden's toilet and bathroom facilities can be used, the bathroom against payment to the garden. If additional sleeping places are required, the floor in the warehouse itself can be used.
Price
It costs DKK 25 per person per night. Payment in cash in the milk churn in the loading area of the warehouse, or paid into the account 7890-4010291 or by MobilePay to 20782198 (Jørgen D. Larsen).
Get more inspiration here:
Destination Limfjorden © 2023