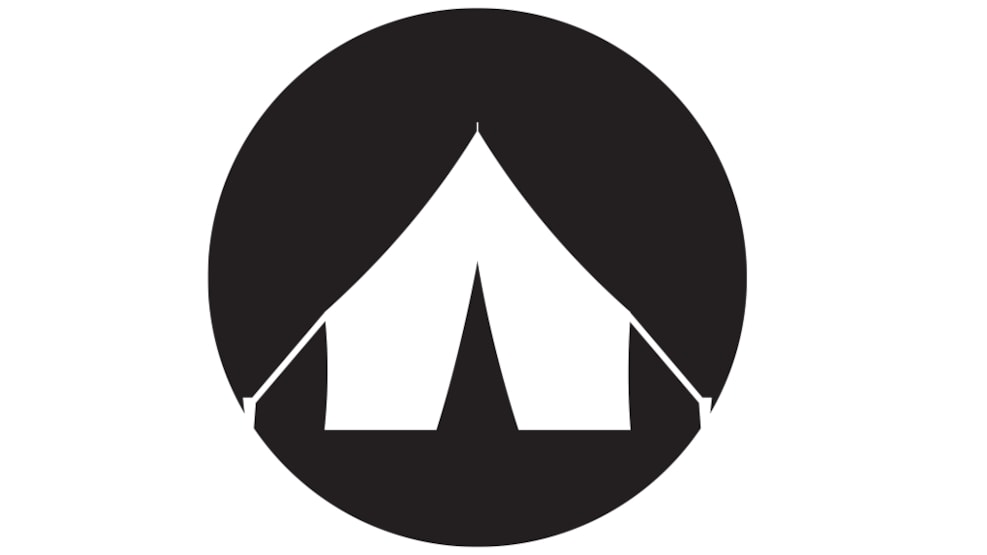 Årbjerg Camp Ground - Skive
Contact: Tel. No. 9752 8323 10 am to 12 noon. A small enclosed garden with shelter. The camp ground is situated in a quiet area close to Skive. 1 km to the nearest shop. We have chickens. Route Description: The camp site is located 100m away from the national cycle route 2 from Hanstholm to Copenhagen.

Take the road Gammel Viborgvej 1 km east of Skive. Turn south and cross the railway tracks by the sign to "Årbjerg", then take the 2nd road to the right. Access from the water side.

For walkers, cyclists, riders and boaters - no cars or motor boats.
Get more inspiration here:
Destination Limfjorden © 2023