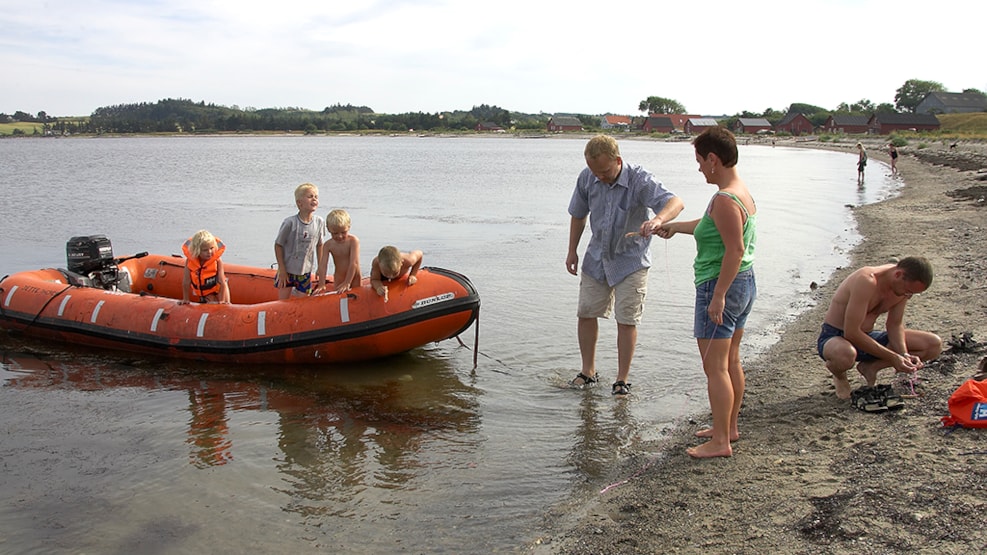 Beach: Bredalsvig, Humlum - Struer
Bredalsvig Strand/Humlum Fiskerleje - Struer

Just east of Humlum, close to Humlum Fiskerleje & Camping, you will find the idyllic Humlum Fishing Village with its charming old fishermen's cottages. In front of the typical swede-red fishermen's cottages from which the fishing used to take place, you will find a family-friendly beach.

At the fishing village there is also a shop (camp site) where you can buy ice cream, beer, soft drinks, and goods.
Get more inspiration here:
Destination Limfjorden © 2023