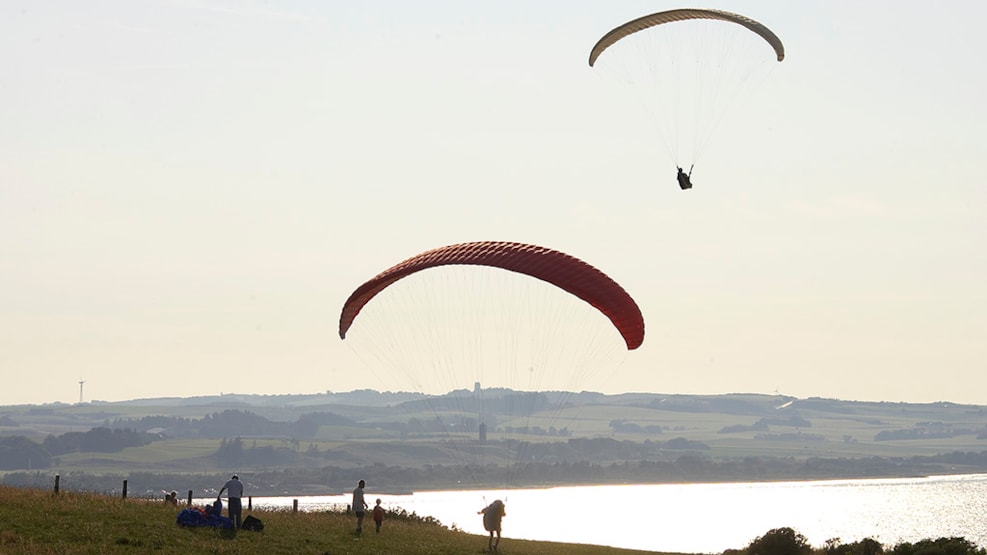 Beach: Toftum Bjerge - Struer
Toftum Bjerge(Hills) with their 15 km of coastline are located near Humlum, roughly 7 km north of Struer. At the highest peak, Toftum Bjerge rises 50 meters above the sea. The outstanding landscape with its characteristic slopes makes country walks here particularly enjoyable.
To access the beach you have to go down long stairs which makes the beach not suitable for walking-impaired.
Bring your picnic and enjoy the view of Thyborøn, Thy, Thyholm and Oddesund from the top of the slopes.
Get more inspiration here:
Destination Limfjorden © 2023