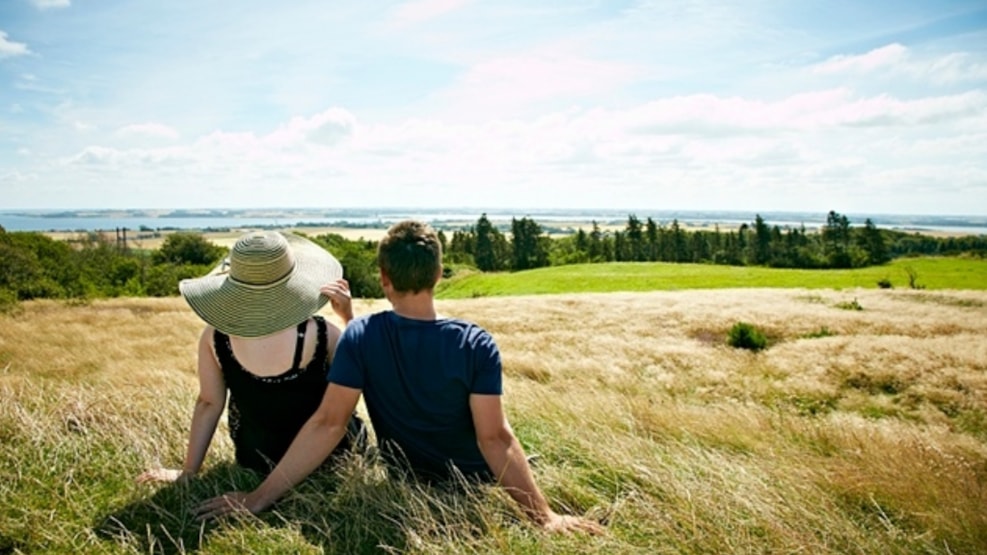 Bette Jens' Hyw
Bette Jenses Hyw
Stendal Høje which is also called Bette Jenses Hyw is a lookout post on the island Fur.
Stendal Høje is the island's highest point (75 m above sea level). There is a view of most of the island and northern Salling as well as Livø, the coast of Himmerland and Mors.
Stendal Høje also bears the name Bette Jenses Hyw, which originates from a mound that lay further north. To the north below Stendal Høje lies the island's largest active moler grave.
Get more inspiration here:
Destination Limfjorden © 2023