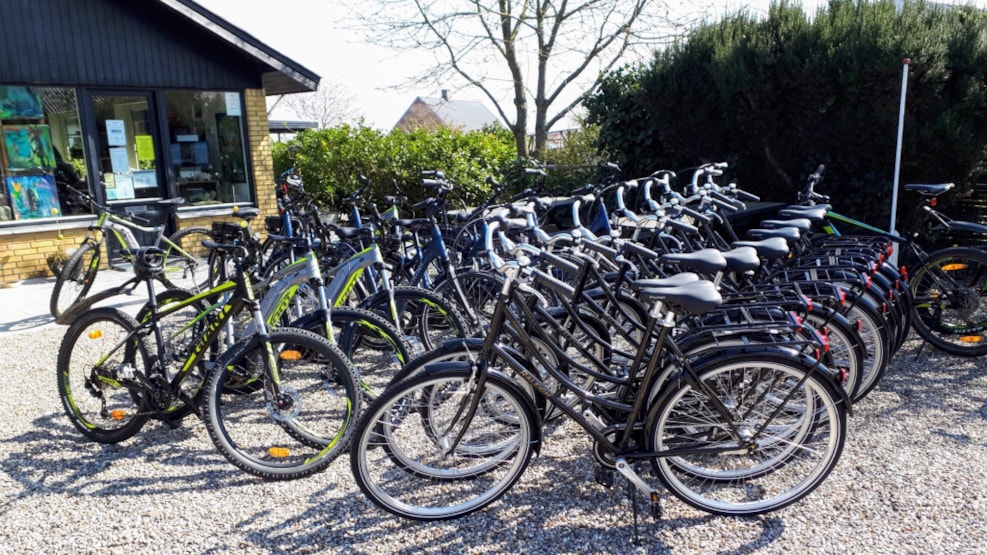 Bike Hire at Fursund Tourist Information
Bike Hire at Fursund Tourist Information
When you are renting bicycles at Fursund tourist information, then you are on the most beautiful island in Denmark – the island Fur. You will get the opportunity to see and experience the life and island community up close.
The island Fur is inviting you to see some amazing things, which you only can experience a few places in the world – the famous moler.
You can among other things see:
Lille Knudshoved:
The most western point on the island. The view on the top is outstanding.
Rødstenen
The red stone is a gracial tomb and it is located by the shore.
Stendal Graven and Bispehuen:
The Stendal grave is the biggest moler pit on the island. You can find fossils.
The tourist information has around 30 bicycles available. The bicycles have good solid tires and the seat can be adjusted after your need.
The tourist information has free maps and other materials about the island. But also other good stuff like a waterproof bicycle map you can buy for DKK 10,-
Get more inspiration here:
Destination Limfjorden © 2023