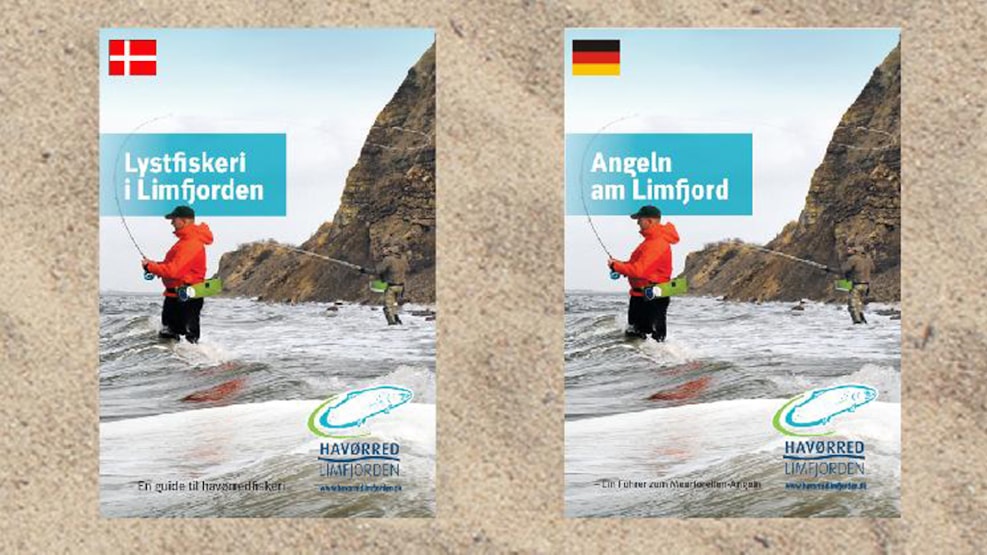 Book: Fishing in the Limfjord - A Guide to Sea Trout-fishing
Fishing in the Limfjord - A Guide to Sea Trout-fishing
A new guide to fishing in the Limfjord.
The Limfjord is perfect for fishing - but only few realize it! Many of the best sea trout-streams in Denmark feed the fjord with large amounts of fish. The varied coastland invites fishing and the geographical conditions make it possible to find a good spot, regardless of the weather. Moreover, the coastland offers great nature and plenty of room for exploring.
You can catch fish everywhere in the fjord, but this guide helps you find the right fishing spot and strategy depending on the season and weather conditions.
The guide includes:
Description of 100 popular fishing spots.
Tips on fishing in the Limfjord specifically.
Information about the sea trout and other species.
A map.
And much more.
Moreover, the guide includes a number of QR-codes, which makes it easy to dive into a world of exciting information about fishing in the Limfjord.
Tight Lines!
Get more inspiration here:
Destination Limfjorden © 2023