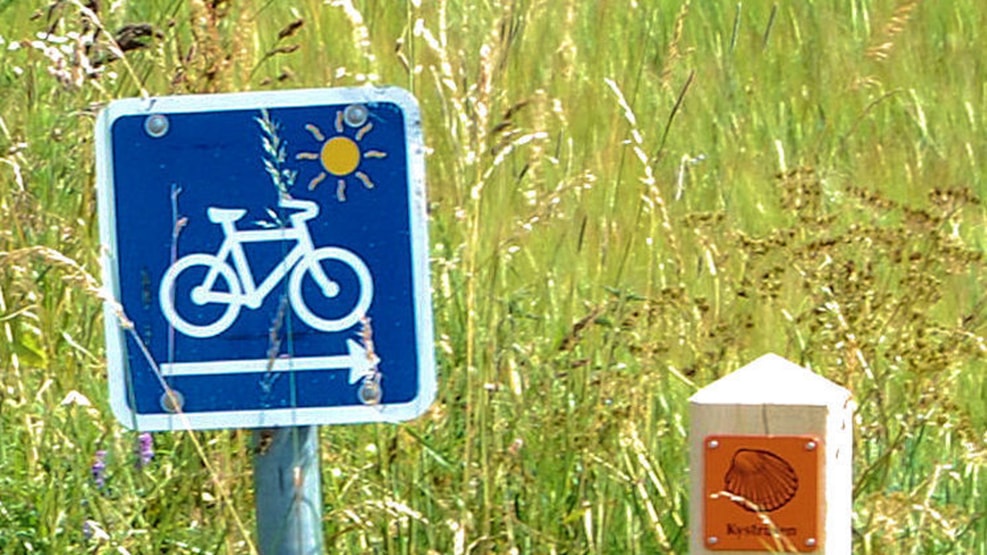 Child-Friendly Bike Holiday – 4 Days on Mors
It is almost as if the island of Mors was made for adventures on a bicycle! In its shape, Mors resembles Jutland and the legend has it that God, in fact, used the island as a model, when he made Jutland.
In these four days, you will have the opportunity to explore the island and you will quickly find that plenty adventures await! The island has a very unique and varied scenery, from the hillsides on the northern part of the island to the flat and gentle pastures in the south.
Enjoy the days with a visit to some of the many attractions, artisans, or relax with a swim in the Limfjord.
Nykøbing oozes atmosphere and music, in summer! Every Wednesday in July, there is "By Night" and the town is vibrant with concerts and shopping. Enjoy the evening atmosphere, when the sun set is accompanied with music, during summer. Accommodation at an inn with a great location down to the fjord. 

INFORMATION:
4 day/3 nights accommodation at the Inn incl. half board, map, tour description and bicycle hire for 2 days.
PRICE:
4 days/3 nights € 299,- pr. person in DB.
Children under the age of 12 accompanied by 2 adults: € 204,-.
EXTRA:
Single room for 4 days € 130,-
Ekstra night € 75,-

TOUR NO. 501
Get more inspiration here:
Destination Limfjorden © 2023