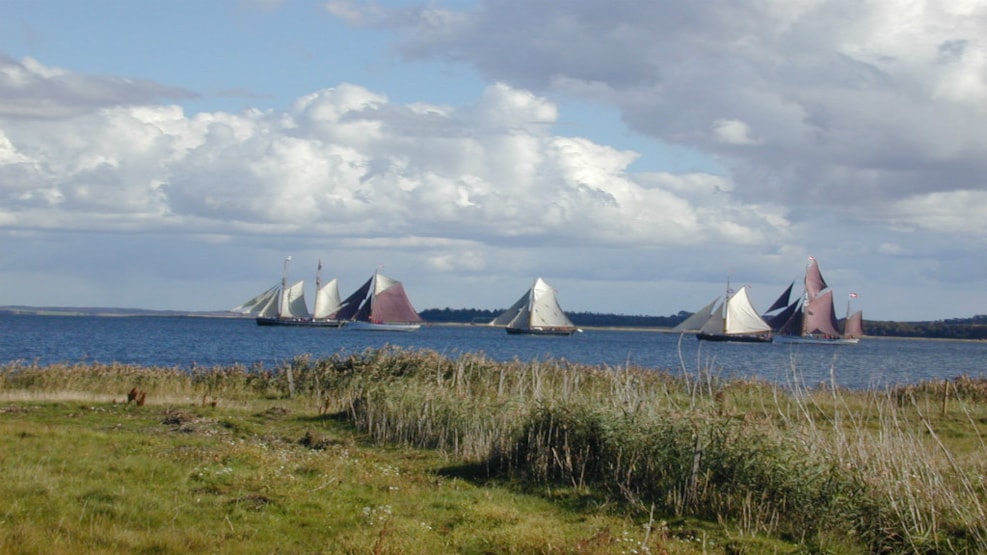 Engelstør Odde - 2,8 km
Round trip on the east side of Fur
A trip along the Limfjord at Fur

Round trip on the east side of Fur
Park your bike or car at the camp school, Fædammevej 2 and let yourself be led along the red route past the shelter out to the Limfjord.
Along the beach you can enjoy the view of Salling and Himmerland before you turn your gaze inwards towards the island and walk through a scenic area, back to the start.
In addition to parking and shelter , there is also a toilet at the starting point.
P: At the camp school (N 56 ° 49.459 ', E 9 ° 4.008')
L: 2.8 km
Marking: Red
Get more inspiration here:
Destination Limfjorden © 2023