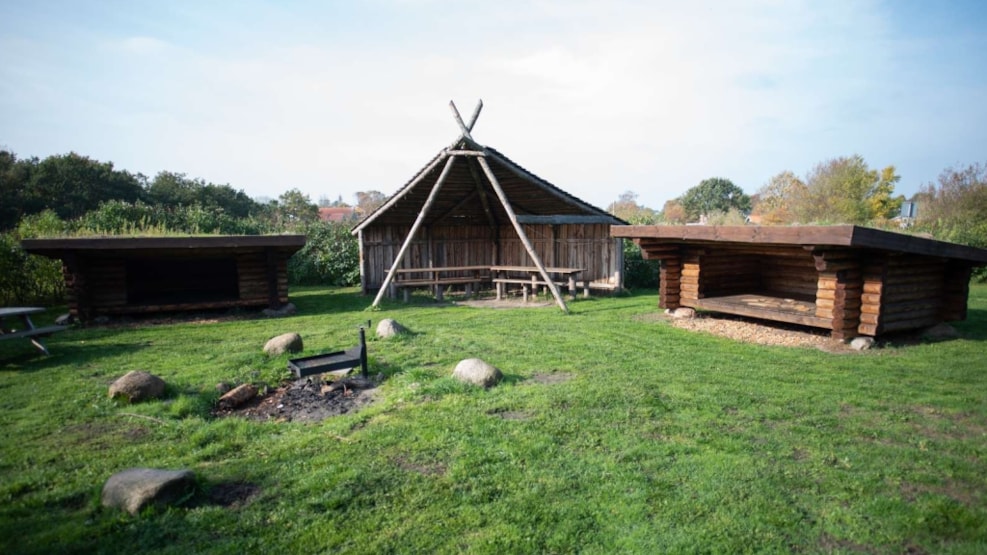 Eskov Naturlejrplads, Skive (Camp ground)
Eskov Camp Ground is located in Eskov Beach Park, a recreational area with holiday houses and lots of opportunities for outdoor activities. The area has toilet and shower facilities, playground, shelters for overnight stays, a shelter for camp fires, hiking routes and a bathing jetty for disabled. Sailors in canoes and kayaks have direct access to the camp ground.

You can also use the camp ground for your daytrip, bring a picnic and spend the day with the kids enjoying the great view and the playground.   
Get more inspiration here:
Destination Limfjorden © 2023