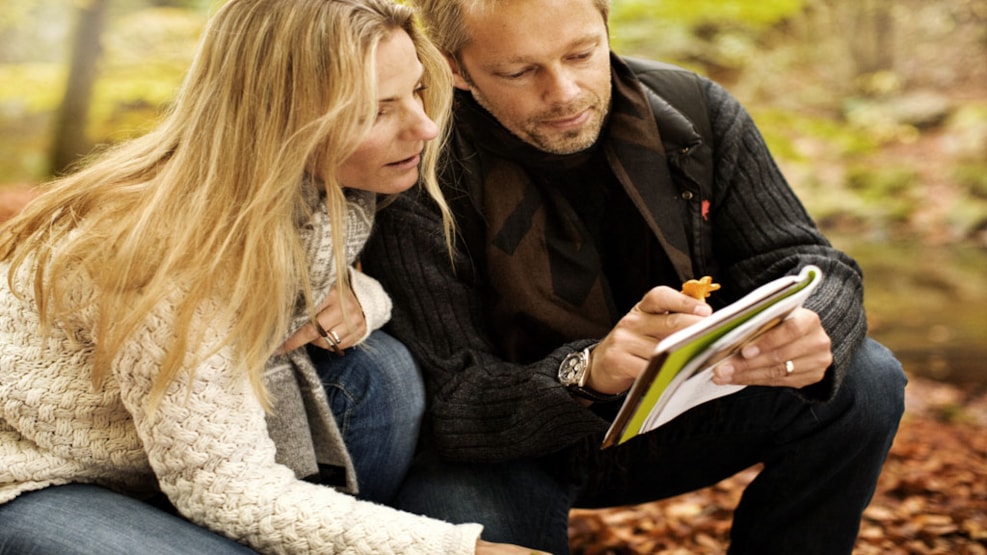 Estvadgård Plantage
The plantation Estvadgård Plantage is located close to the lakes Flyndersø and Skallesø. The plantation covers an area of 600 hectares of wood- and moorland and was established in 1882 or 1883 as a coniferous forest with some oak and beech trees. The flora and fauna are similar to those of other coniferous plantations on light soils on the west side of the ridge in Jutland.
The view from Flynderø and Skallesø is unique.
Estvadgård plantation contains Ice Age remnants such as the lake Mørkesø, which is a 200 metres wide and 15 metres deep water-filled sinkhole. The plantation is privately owned – but it is open to the public according to the provisions of the Danish Nature Conservation Act on public rights of way. There is no public road through the plantation.
Get more inspiration here:
Destination Limfjorden © 2023