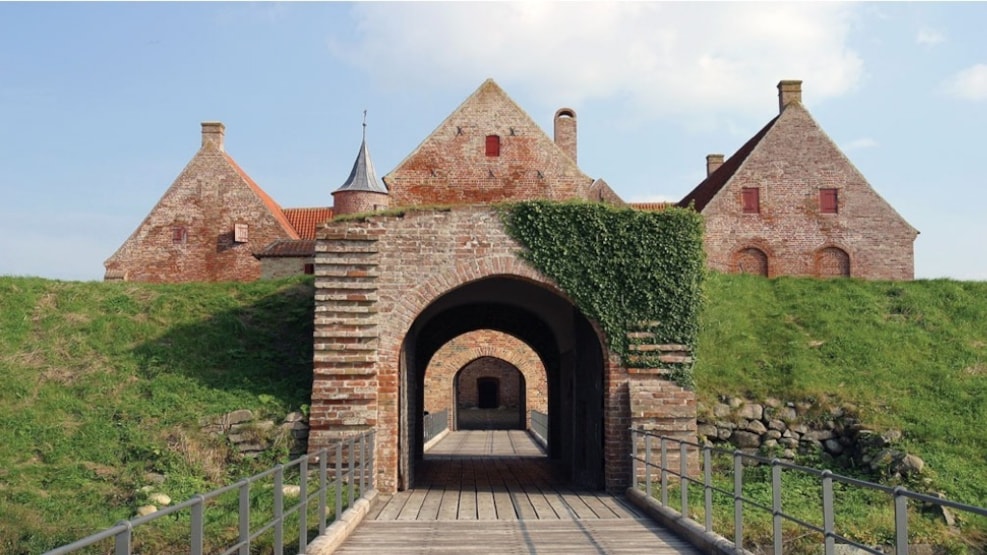 Experience the land of the medieval castle on bike - 50 km
The cycling route is approximately 50 kilometers long and passes by many charming village churches in the region. You will also encounter the impressive Spøttrup Castle, which is beautifully located by Spøttrup Lake.
The scenic cycling route "Discover Borgens land" offers a fantastic opportunity to explore the historical landscape surrounding Spøttrup Castle. Spøttrup Castle is an impressive medieval fortress that has been a center of power and history for centuries. The cycling route allows you to experience this historical gem as well as the beautiful nature that surrounds it.
The route spans approximately 50 kilometers and takes you through idyllic landscapes, picturesque villages, and lush fields. The starting point is at Spøttrup Castle, where you can admire the impressive 15th-century fortress that proudly stands as a testament to the past.
Along the way, you will pass several landmarks and scenic stops. You may discover ancient churches dating back to the Middle Ages and small charming villages where time seems to have stood still. You can also enjoy the sight of fields that change colors depending on the season and beautiful forest areas that invite for relaxing breaks.
The route then continues past Lake Hald Sø, where you can enjoy the view of the clear water and perhaps even spot some local bird species. The lake and its surroundings are a popular destination for both locals and visitors, and it's a great place to take a break and relax.
The "Oplev Borgens land" cycling route is a perfect way to combine exercise, culture, and nature experiences. Whether you're a history enthusiast, nature lover, or simply enjoy cycling, this route will provide you with an unforgettable experience.
See the route in our App
With the VisitLimfjorden app, you can view the cycling route and follow it using Google Maps.
Get more inspiration here:
Destination Limfjorden © 2023