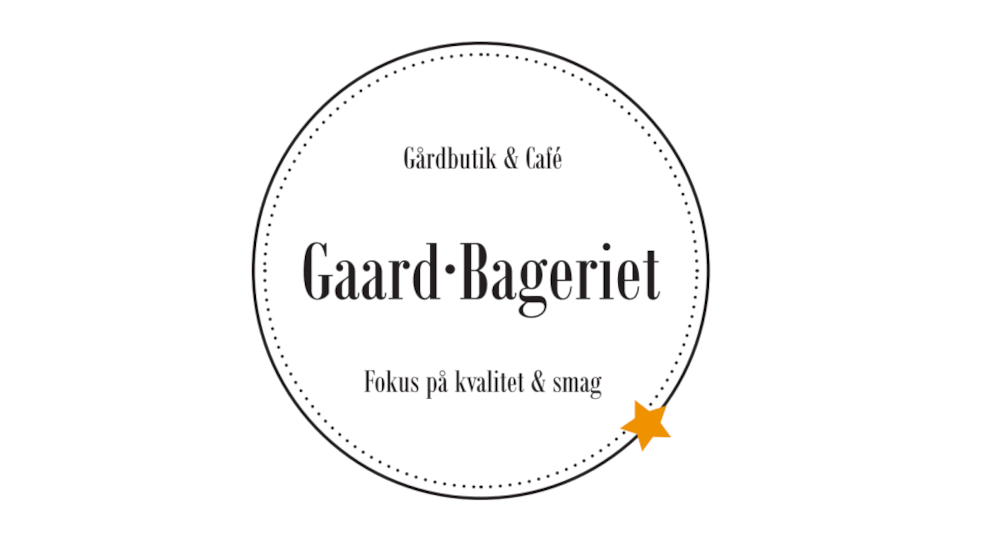 Gaard Bageriet - Bakery
Gaard·Bageriet – Farm Bakery is a small bakery and pastry shop, that is placed in their family farm, Hvidbjerggaard, with a view over the island Agerø.
Here you will find a small shop and cafe where you can buy freshly baked bread, cakes and other sweets, and local produced food and arts. Gaard Bageriet focus on high quality, the taste, the aesthetics and giving the customers a good experience.
Get more inspiration here:
Destination Limfjorden © 2023