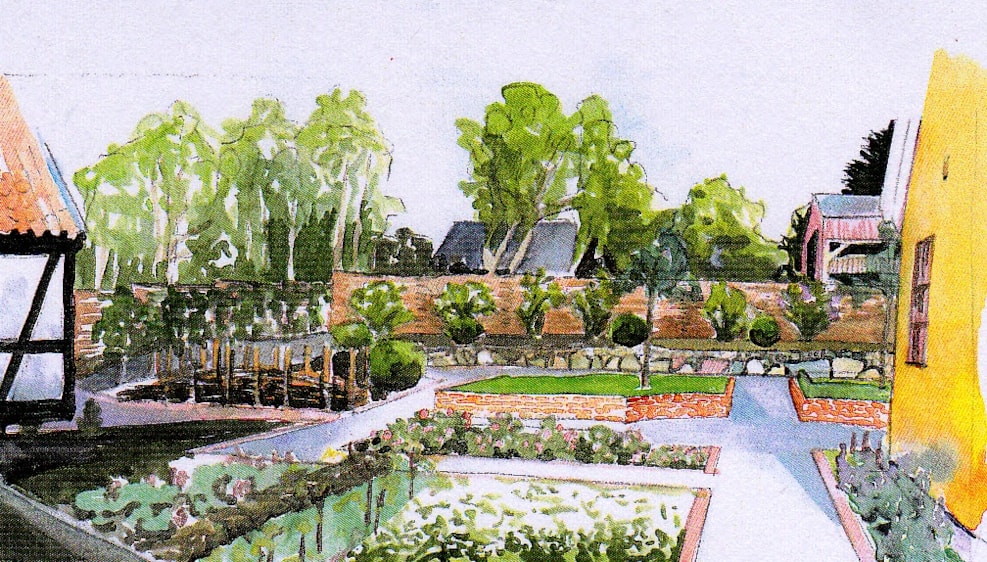 Garden "Wilsehaven" - Thyholm
The baroque-inspired  vicarage garden 'Wilsehaven' in Søndbjerg, is an oasis created in honor of Jacob Nicolai Wilse (1736-1801), who was born in town and then later in life became a priest and professor in Spydeberg, Norway. The gardens selection of plants is based on his observations at Thyholm in the 17th century. Journeys following Wilse's steps are starting in the garden. More information is available in the garden or online.

Free entrance to the garden all year.

Get more inspiration here:
Destination Limfjorden © 2023