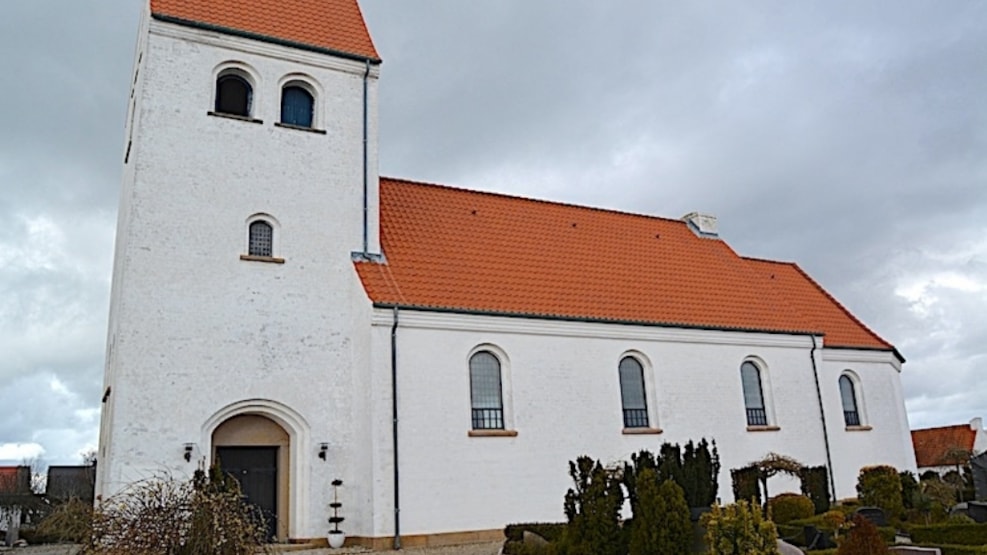 Glyngøre Church
Glyngøre church is the youngest church in the Salling-region. In 1884, as the Skive-Salling line established a terminal station in Glyngøre, the town on the point grew bigger during the following two decades. Naturally, as a result, the new town had to have its own church. The church was built of bricks, shaped like mediaeval large bricks, and was consecrated in 1919.
It consists of chancel, with trilateral end facing east, nave, tower and porch.
The alter piece, depicting the Good Shephard, was painted by Peter Skovgaard, son of Joakim Skovgaard.
Get more inspiration here:
Destination Limfjorden © 2023