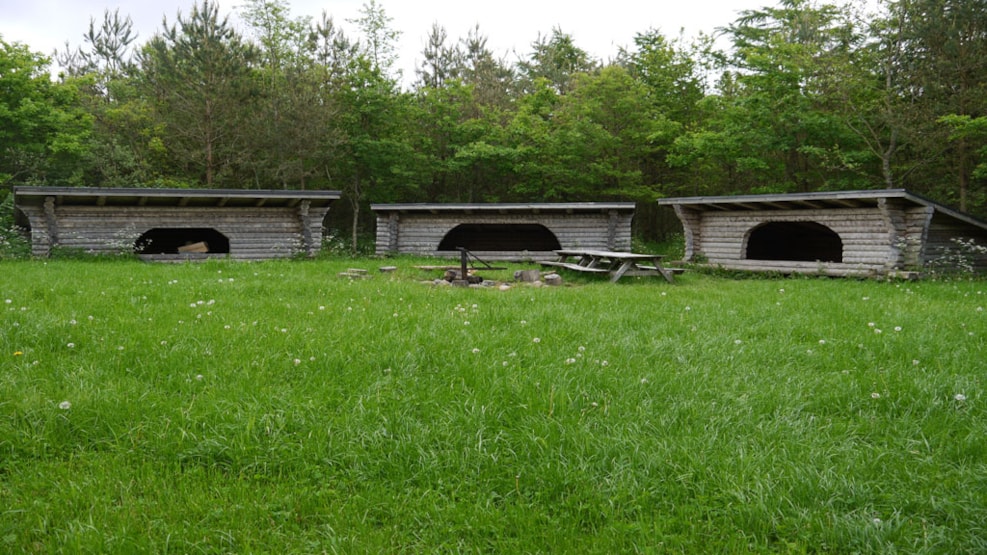 Havbjerg Forest - Camp Ground
A forest planted as part of the restoration project at Brokholm Lake. Marked paths for hiking and riding. 400 m long exercise lane. From the parking lot at Gåsemosevej there is a beautiful view of the marsh and the landscape.
The forest has 3 shelters with room for 20 people altogether. From Fjordvej you can drive to the parking lot in the northern part of the forest closest to the shelters.
Get more inspiration here:
Destination Limfjorden © 2023