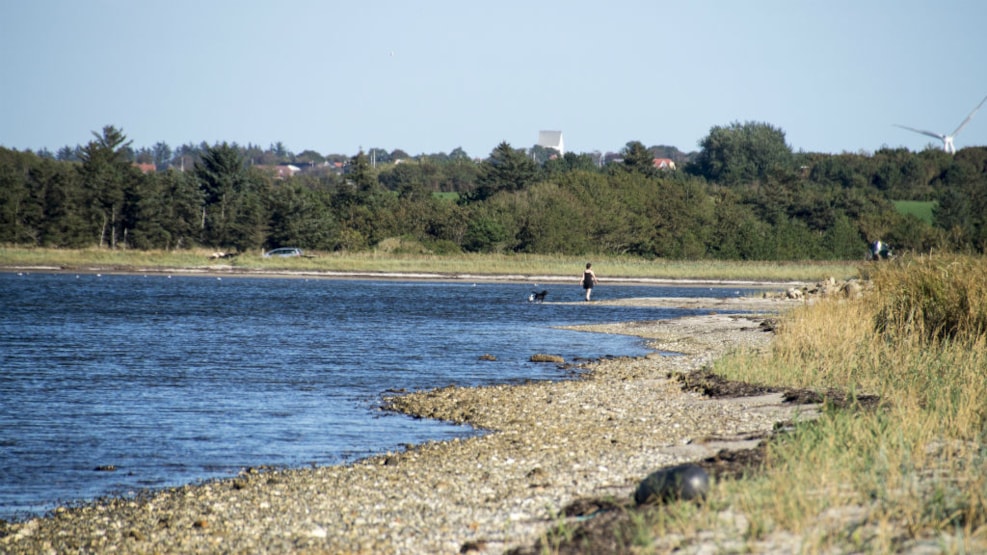 Hjerk Nor
The area of natural beauty Hjerk Nor cove, which is one of Limfjorden's many nooks, offers an abundance of nature experiences. A kitchen midden with seashells, etc. was discovered around Hjerk Nor, which is evidence of hunters having settled here in the Ertebølle culture (c. 4500 BC.).
You can get down to the bottom of Hjerk Nor by following a gravel road by Norvej 10. The gravel road leads down to a small plantation, from which there is a sunken lane to the bottom of Hjerk Nor. The area boasts wonderful bird and wildlife, making it perfect for a hike.
Hjerk Nor receives water from the River Vium Mølle Å and the Gedbæk stream. The lake drains directly into Limfjorden. Sailing and fishing are allowed when the water level is normal/high.
Get more inspiration here:
Destination Limfjorden © 2023