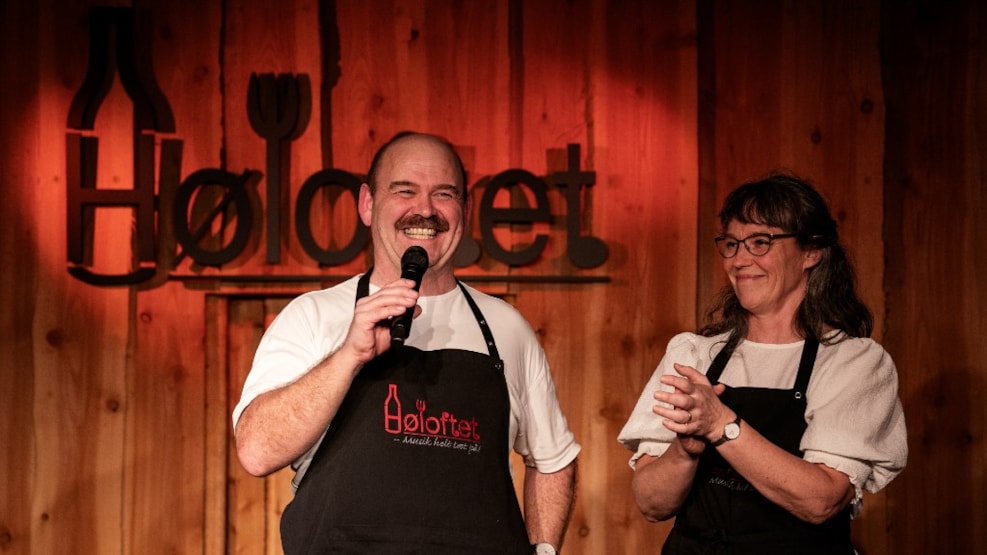 Høloftet
Høloftet is a small, local, and cosy venue, close to the Limfjord, which gives you unique musical experiences.
Høloftet
Høloftet is located in the countryside and can be a bit difficult to find. You need to go down a small road, further down a gravel road, around a corner and up the stairs before you find it. But when you do, you will quicky feel the relaxing, cosy, and intimate atmosphere that gives room for unique musical experiences.
Most of their concerts includes food and their own imported wine. There is only room for 150 people which makes the concert feel much more intense, which is also something the different artists feels.
Picnic in the garden (Picnic på Plænen)
Picnic in the garden is a new concept during the summer, where the stage is moved to the garden and with the Limfjord as a background, different artist give concerts. Before the concert, food is served in the garden as well.
For more information
You can read more about Høloftet and see their concerts on their website (in Danish): Høloftet
Get more inspiration here:
Destination Limfjorden © 2023