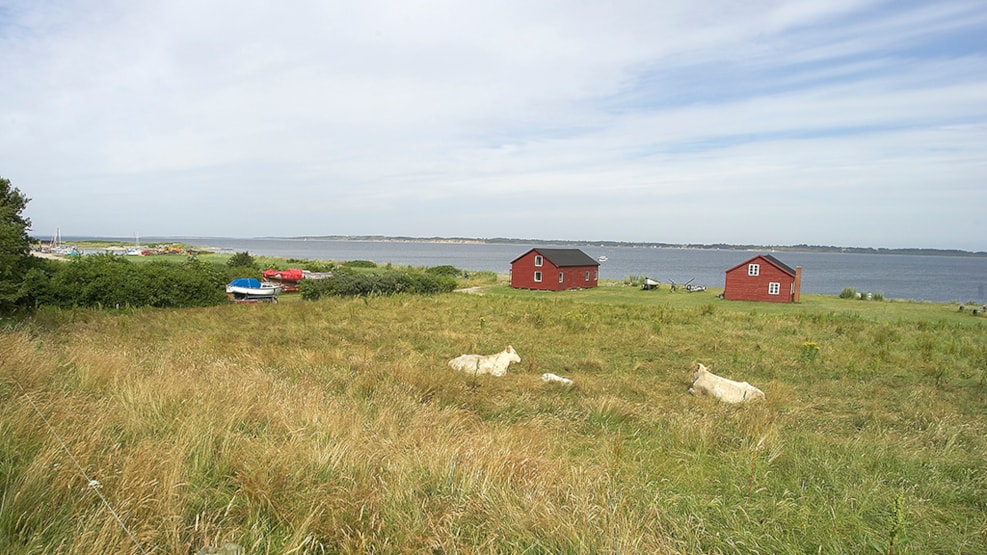 Humlum Fiskerleje & Camping - Angling
Great angling possibilities for seatrout and garfish in the Limfjord.
At Humlum Fiskerleje & Camping you will find an undisturbed fishing area that many of the campers use. We suggest you use waders on the vaired fjordbed. Here you can catch seatrout or garfish. Further towards Oddesund it is possible to catch flatfish. The high season for seatrout is from February-March and September-October and garfish are from May-July.
You can park your car near Humlum Fiskerleje & Camping and there are facilities to clean fish on site.
Remember the angler fishing license!
Get more inspiration here:
Destination Limfjorden © 2023